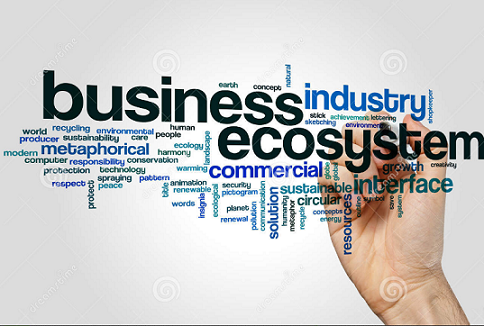 Photo from Dreamstime.com

According to the report, the 2018 World Trade Promotion Organization Conference was held in Paris, aims to help small firms and promote Sustainable Development.

Business practices and the global trade landscape are being disrupted by forces including new technologies, rising protectionist pressures and shifting consumer tastes towards sustainable consumption.

Against this backdrop, the event aims to place trade and investment promotion organizations at the centre of the discussion on raising the competitiveness of small and medium sized enterprises to help drive inclusive growth.

Representatives of these organizations from 86 countries and territories are gathered from 25‑26 October to explore the theme of Trade and Investment Ecosystems: Delivering for Growth. The conference is co-hosted by Business France and the International Trade Centre.

"The ecosystem of institutions that surround and support businesses play an important role in equipping them to take full advantage of trade and digitalization," said Arancha González, Executive Director of the International Trade Centre (ITC), opening the conference.

These national bodies are adapting to fuel economic growth that is more inclusive and sustainable. The focus is on creating jobs and supporting entrepreneurs, especially women and youth, as well as using digital tools for greater impact.

As part of this awards process, 11 organizations have been nominated from: Austria, Egypt, Ghana, Mauritius, Mongolia, Nigeria, State of Palestine, Peru, Qatar, Republic of Korea and Switzerland.