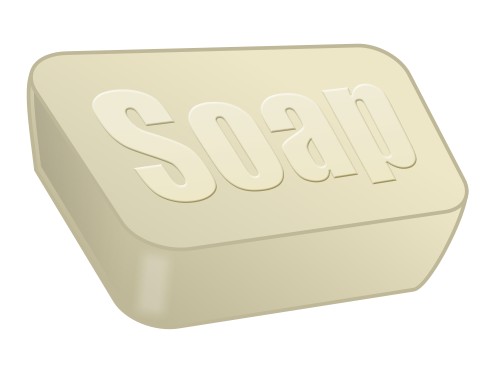 By Raymond Kaminyoge
Kibaha — Two Chinese firms plan to invest a total of $67 million (Sh144.72 billion) to establish tiles and soap factories in the Coast Region.
The construction of the two factories is scheduled to be completed within the next seven months. These two factories will be constructed in Chalinze and Tamco Kibaha respectively. This was revealed by Tanzania Investment Centre's executive director Cliford Tandari.
Mr Tandari, who was speaking during a visit to the site, said since President John Mafuguli came to power, TIC has issued licences for the construction of 36 factories.
"As you can see the construction of the factories has already started," he said. The TIC boss further said that the two industries were expected to generate at least 2,500 permanent jobs and 6,000 casual labours.
For his part, Tyford Tiles managing director Jack Feng said his factory plans to start operations come July. According to Mr Feng, 95 per cent of raw materials the factory will need will be sourced locally, especially from Iringa, Coast, Dar es Salaam, Tanga, Morogoro and Kilimanjaro regions.
He added that the factory will use coal from Ngaka in south-western parts of Tanzania instead of electricity. Mr Feng added that 35 per cent of tiles to be produced by the factory will be sold locally while the remaining 65 per cent will be for the export market. For his part, Keds Company Limited, the owner of the soap factory, Mr Colin Bian, said the company has invested a total of $11 million to construct the factory.