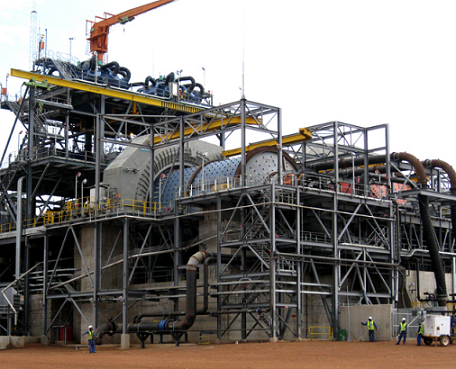 Image from Internet

It is reported that China's Zhejiang Huayou Cobalt Co will invest $147.2 million to build a copper project in Democratic Republic of Congo (DRC), as it extends the exploration of its mining assets in the country.

The project will be located in the Lukuni region in the south of DRC, and will have annual electro-deposited copper production capacity of 30,000 tonnes.

Electro-deposited copper is a raw material widely used in the electrical equipment and machine manufacturing sectors.

Huayou has built two cobalt refineries in the Luiswishi region of DRC after buying copper-cobalt mineral rights from La Generale des Carrieres et des Mines in 2015.

The new copper project is expected to launch by September 2019 after it get approvals from Chinese authorities.