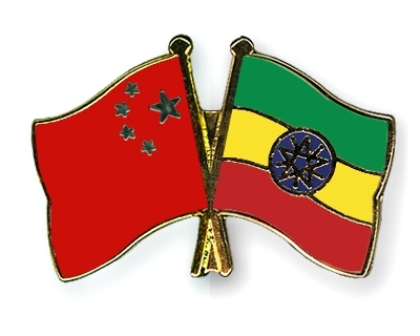 Addis Ababa — China on Thursday handed over a hydropower plant rehabilitation project to Ethiopia.
With an installed generating capacity of 6.6MW, the Aba-Samuel Hydropower Plant Rehabilitation Project was carried out in two years by PowerChina Huadong Engineering Corporation, for which the Chinese government provided a grant amounting to 95 million yuan (around 14 million U.S. dollars).
Signing the document during the handing over ceremony in Ethiopia's capital Addis Ababa, La Yifan, Chinese Ambassador to Ethiopia, expressed China's commitment to supporting Ethiopia's endeavor to economic transformation in the East African country.
Reiterating that China and Ethiopia have been cooperating in various power projects, the Ambassador said the sector is an important area of friendly and comprehensive Sino-Ethiopia bilateral relation.
"I am so pleased that through the joint efforts between the Chinese company and Ethiopian counterpart, we have been able to reinvigorate this hydropower plant, in order to make it continue to contribute to economic progress and industrialization of Ethiopia; and this is a joint effort between our two countries," noted La.
Speaking on the occasion, Abraham Tekeste, Ethiopian Minister of Finance and Economic Cooperation, said the Aba-Samuel Hydropower project is among the various projects on which China has cooperated with Ethiopia.
The Minister stated that Ethiopia and China have been cooperating in various projects of infrastructure development and industrialization.
The cooperation in the project demonstrates China's commitment to support Ethiopia's endeavor in transforming its economy, said the Minister.
Azeb Asnake, CEO of Ethiopian Electric Power, noted on the occasion that the project would contribute to the increased power generation in the city, and also to green and clean environment.
The rehabilitation project has been completed one month ahead of schedule, according to Shi Leiming, Vice President of PowerChina Huadong Engineering Corporation.
In addition to successfully completing the power project, Shi said that his company had also provided support to road and water provision activities which benefited the local community, and created job opportunities for locals.
Established in 1939, the Aba-Samuel Power Project in Ethiopian capital Addis Ababa, stopped operation in the 1970s. Ethiopia and China signed a grant agreement in 2012 for the rehabilitation of the power project, which commenced in November 2014.