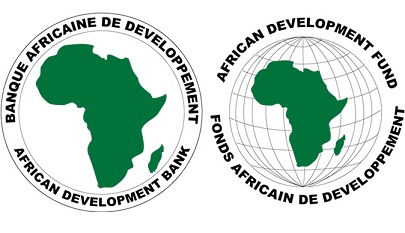 Photo from Internet

Deep structural reforms such as transparency in the mining sector and respect for property rights could improve Zimbabwe's business climate, attract private investment and see the return of skilled labour, the African Development Bank Group (AfDB) has said.

In its latest report titled: Building a new Zimbabwe targeted policies for growth and job creation, AfDB said the southern African nation should reform to attract private investment.

"Identifying opportunities for sustainable and inclusive growth, Zimbabwe has investment opportunities requiring minimal additional investment to realie medium-term growth targets," the report reads in part.

"Deep structural reforms can improve Zimbabwe's business climate and attract private investment and the return of the skilled labour force. In particular, measures are needed to increase transparency in the mining sector, strengthen property rights, reduce fears of expropriation, and control widespread corruption," the bank said.

Zimbabwe is struggling to make ends meet as it fails to attract significant foreign direct investment due to its resistance to reforms including respect for property rights, corruption and cloudy monetary policies, among other failures.

The report notes that the most likely possibility for longer-term change was the regeneration of civil society and a renewed engagement with political powers in a positive social contract, which plays a role both in tackling economic problems and bringing positive and peaceful political reform.

With the generous endowment of natural resources, existing stock of public infrastructure, and comparatively skilled labour force, AfDB said Zimbabwe had a good opportunity to join existing supply chains in Africa through the African Continental Free Trade Area.