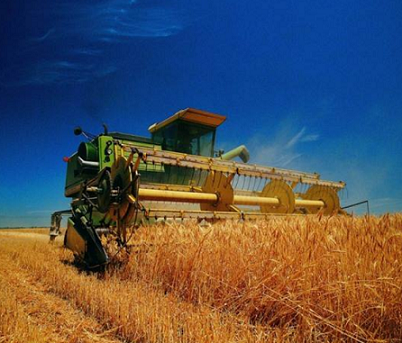 Image from Internet

The Coordinator of the Farmers' Union Network of Liberia, Julius Bass, called on the government to give priority to agriculture and diversify its economy to ensure its revitalization and growth and to provide food for the people.

He has observed that Liberia can only be self-sufficient in food if citizens take keen interest in growing what they eat.

Bass said Liberia is endowed with fertile soil that will make the country self-sufficient in food production, but noted that not many Liberians want to make farms.

He observed that most people who have earned degrees in agricultural disciplines are leaving their field of study for other careers, blaming such action on lack of capital to start their own ventures.

The Farmers' Union head believes that Liberia is experiencing difficulties in feeding itself because most of the foods citizens consume, especially the staple, rice, are imported.

He said "this ugly situation" will continue to manifest itself except the government and the Liberian people see agriculture as the only means of making Liberia a middle-class country.