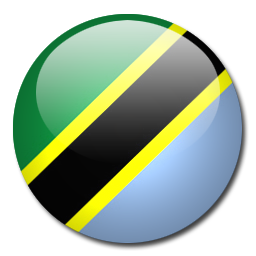 Export of raw materials may soon be outlawed as a strategy to encourage investors to process all products domestically, the Prime Minister, Mr Kassim Majaliwa has said.
The premier, speaking during his tour of Arusha-based Mount Meru Millers, said the government was determined to encourage processing of especially agricultural produce domestically to create more jobs and accelerate economic growth.
"We are mulling over the ban of raw product exports and encourage domestic industries to invest in factories that will consume the available raw materials...investors should now improve their production capacities to meet the domestic demand for finished goods," said Mr Majaliwa.
He lauded the Mount Meru management for the serious investment, which is now supporting smallholder sunflower producers in Singida and neighbouring environs, assuring the investor of the government's support to address the existing operational challenges.
The premier urged Mount Meru Millers Director Atul Muttal to submit his concerns to the Regional Commissioner, Dr Rehema Nchimbi for the government interventions. "We don't see any need to export sunflower seeds and other agricultural produce... we need industries that can consume all the raw materials and create more jobs for our people," Mr Majaliwa said, urging the investor however to improve and maintain good relations with farmers.
Mr Mittal said the company plans introducing new cap price for sunflower seeds produced by local farmers, hinting that the price of the quality serena seeds will rise to 1,000/- from 850/-, with other seeds also increasing from 800/- to 870/-.
"These new prices will hopefully support the government efforts to improve the livelihood of citizens and fight tax evasion in the country as well," he said. Earlier, the premier condemned some dishonest businesspeople whom he accused of injecting some chemicals in the cooking oil to avoid tax payment.
He admitted that a large part of imported cooking oil in the country is not fit for human health, tasking the Tanzania Foods and Drugs Authority and Tanzania Bureau of Standards to reorganise themselves and address the anomaly.