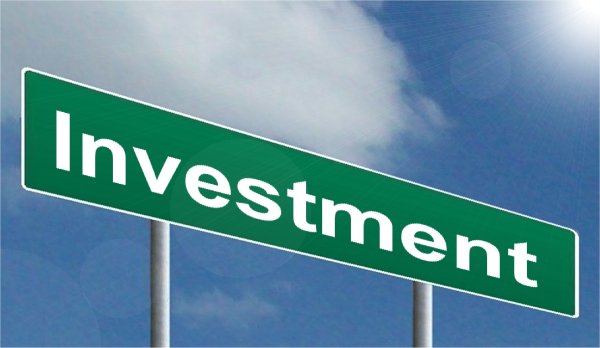 Conrad Mwanawashe — MORE than $600 million was invested in industrial production in the last five months after Government introduced policy initiatives to restrict the importation of products that could be manufactured by local companies.The measures have also resulted in capacity utilisation rising to 47,4 percent from 34,3 percent in 2015, according to a Confederation of Zimbabwe Industries survey while employment levels gained and product availability improved.
Buoyed by that growth pattern, Government expects more success stories relating to industrial recovery in the new year, Industry and Commerce Minister Mike Bimha said yesterday. "The measures have already begun to yield positive results in the local industry. The main purpose of the Statutory Instrument is to promote the revival of our local industries in line with Zim-Asset," said Minister Bimha.
But in a bid to buttress and secure the growth pattern, Government will introduce further initiatives in the new year.
"We believe as we go into 2017 we will again reap more success stories from these measures. We are also coming up with other measures to support, buttress and reinforce SI64. Those companies who have been supported through SI64, we are giving them room to retool. We are saying there is money, there is funding to assist in the retooling and re-equip," he said. Minister Bimha was addressing journalists on the state of the manufacturing industry.
The growth trajectory, pinned on the successful implementation of policy measures mainly to restrict the importation of cheap quality products and other interventions, is forecast to continue,even at a higher scale, Minister Bimha said.
An estimated $340 million worth of investment was realised in the manufacturing sector and 30 investment proposals worth $91,2 million were approved by the Zimbabwe Investment Authority. "In the cooking oil sector we are at 90 percent, the yeast subsector which had almost closed is now recording 85 percent capacity utilisation, the biscuit manufacturing sector has moved to 75 percent from 35 percent. The furniture sector moved from to 70 percent from 45 percent while the detergent industry moved to 60 percent from 30 percent.
"We have experienced a figure of around $200 million investment in the cement industry as a result of support measures. We have also witnessed phenomenal growth in the dairy sector. Our tyre manufacturing subsector has also increased capacity utilisation to 50 percent from 30 percent," said Minister Bimha.
The measures introduced under Statutory Instrument 64 of 2016, removed 40 products from the Open General Import License with the aim to give local industry market space, especially the manufacturing sector, to shield it from unfair competition from cheap imports. The impact of the SI indicates the positive impact stemming from higher capacity utilisation as measured by CZI, with employment levels rising to 3 423 from 2 663 in the synthetic fibre, plastic and personal care products sectors. Gains were also recorded in the retail sector were $32 590 000 investment was realised.
Apart from SI64, Government also introduced Bureau Veritas to inspect inward bound products to ensure product quality. "There's a likelihood of additional growth," Minister Bimha said, adding more support measures were coming. These include setting up a targeted funding mechanism for companies that want to retool and those focusing on exports.
The Reserve Bank of Zimbabwe is coordinating the funding facility. Furthermore, Cabinet has approved the principles for setting up the National Standards Regulatory Authority to be tasked with regulating, monitoring and enforcing standards in the country. Supporting legislation is also being crafted. Focus will also be given to the re-engagement exercise from which a new kitty is expected. "There has also been a warming up in terms of our international relations and a lot of interest from institutions such as the International Monetary Fund, World Bank, African Development Bank, PTA Bank and that augurs well for a very good investment climate. There is a likelihood of additional growth as we go into 2017 and beyond.
"We are very excited and looking forward to doing our best as we now have a more supporting environment than in 2016 and therefore there is every reason to believe that we will experience more growth in the manufacturing sector," said Minister Bimha. The recently promulgated legislation on SEZ is also expected to increase investment into the country.