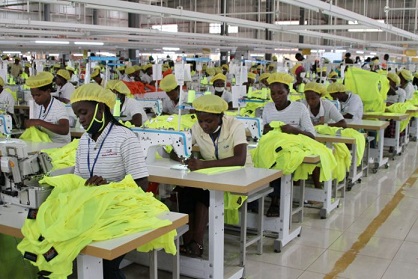 Photo from Internet

Rwanda has emerged as one of Africa's fastest growing economies in recent years attracting a growing number of investors who want to set up businesses in the country.

According to the International Monetary Fund (IMF) Rwanda has seen economic growth averaging more than 7 percent every year since 2000.

Figures by Rwanda's Development Board (RDB) show that 173 projects worth US$2 billion had been registered in the country by the beginning of 2019, boosted by major manufacturing and mining projects.

To fast track Rwanda's development agenda specifically through improved service delivery in the country, RDB was formed in 2008 after merging several government institutions.

For Prosper Ndayiragiye, country manager of Africa Improved Foods, a local manufacturer of fortified and nutritious complementary food, Rwanda was a prime destination for business because of its stable political climate and the country's economic growth.