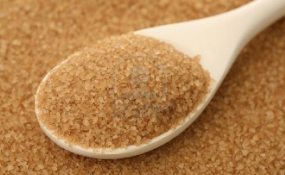 Photo from Internet

A month after lifting a ban on sugar importation, Tanzanian authorities have imposed another one, this time putting a stop to the issuance of permits.

According to a statement from the Minister for Agriculture Japhet Hasunga, the government will instead devise strategies to boost production to meet the internal demand.

"We have realised that sugar companies import sugar very fast, overlooking their role of producing; this is not acceptable, we think we should release them from importing sugar," said Mr Hasunga, adding that a freeze on the issuance of permits will force sugar factories to concentrate on production.

Mr Hasunga said the country has enough stock until May, and that permits will be issued to non-sugar producing companies from June to bridge the gap.The Tanzania government will issue temporary permits to import between 25,000 and 28,000 tonnes of sugar.