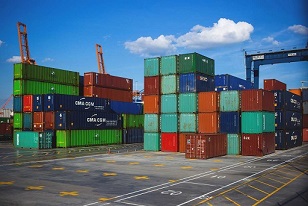 Photo from Internet

Zambia's Amilak Investments has started importing smart electric vehicles from China.

The company, which launched the smart electric vehicles in December, is optimistic about the development and envisages that this will transform the country's transport sector.

According to the director of operations, the cars are designed in Germany but manufactured in China."We launched these smart electric cars on December 14 and had several stakeholders who came to witness this milestone," he added.

Nowadays, electric vehicles are so popular because they can reduce pollution and improve environment.