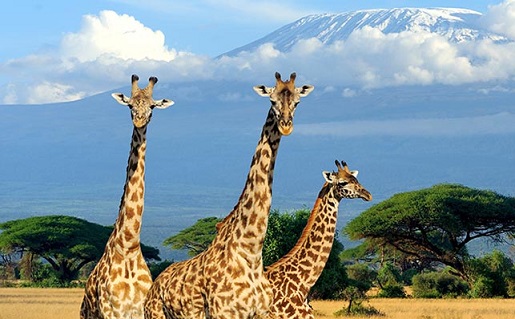 Image from the ventures.com

South Africa's Minister of Tourism, Mr Derek Hanekom convened the African continent's leaders to relax the visa policy and sign the Single African Air Transport Market (SAATM) to increase the inflow of African tourists.

He said the two actions would break down barriers that stand in the way of high tourists' inflows to the continent which makes it lag the global average.

According to UNWTO statistics, the overall tourism contributions to gross domestic product (GDP) in Africa is still well below the global average of 10.4 per cent of GDP.

"We need to action the AU Agenda 2063 – especially with respect to free movement of people everywhere on the continent, and the easing or dropping of visa requirements in the next few years to enable this."

"We need to work on all countries signing the Single African Air Transport Market (SAATM), signed by only 23 countries so far. It's intended to drive down airfares by allowing more airlines to freely access and increase frequency of flights to more countries. We need to be united in our aspiration to build and brand Africa as a continent of successes and opportunity," he said at the opening ceremony of 2019 Travel Indaba in Durban, South Africa.

The three-day event starting at May 2 to May 4 is taking place at the Inkosi Albert Luthuli International Convention Centre. Speaking to policy makers and industry players at the largest gathering of travel tourism stakeholders in Africa, he cited the example of Ethiopia which had seen a jump in its tourism growth.

Ethiopia was Africa's fastest growing travel economy ( and the world's, for that matter) growing by 48.6 per cent in 2018.

"This extraordinary growth is mostly attributed to Ethiopia's success in establishing itself as regional transport hub."

"Air Ethiopia must be acclaimed for bringing volumes of tourists to the whole African continent. Visa relaxation also played a significant role in spurring Ethiopia's growth, something again which many of our countries could learn from, especially South Africa," he said.