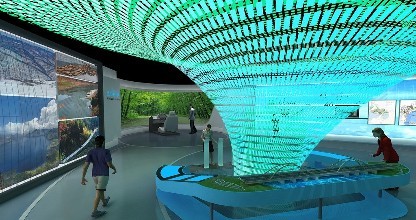 Photo from Internet

John Muthee, vice president, business development at Mobile Accord, GeoPoll, made a speech at the inaugural media buying conference organised by NTV, a Nation Media Group subsidiary.
John Muthee added,"Right media, right people, right time, that's the heart of the science to media buying,"

The conference, which featured seasoned media practitioners across the divide, deliberated on some of the key challenges facing media buying today and how companies can reorganise media buying to build their brands.

Uganda media and broadcasting industry comprises more than 200 radio stations, 56 television stations, and about 12 newspapers that are constantly being disrupted by online and social media platforms.

With the impact of digital migration, statistics project that Uganda will have more than 500 television stations by 2030.

Ms Neema Wamai, the media director CT at Ipsos Kenya, in her keynote address said the future of advertising is in digital and experiential marketing.

To succeed in today's media landscape, media buyers were advised to understand how people connect with brands and how they connect to media.

Ms Seanice Logede, the CEO Bluflamingo, advised media managers to get out of their comfort zones, allow mobile and improve user experience to be able to track everything on their digital platforms.