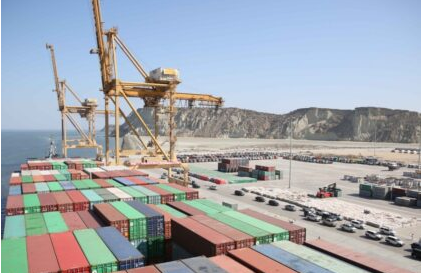 Image from northafricapost.com

The African Infrastructure Consortium (ICA) announced that funding for infrastructure development in Africa reached $100 billion in 2018.

The ICA's Infrastructure Financing Trends in Africa 2018 report shows that financing of infrastructure in Africa reached a new high of $100.8 billion in 2018, a jump of about a quarter on 2017 and 38% up on the 2015-2017 average.

This increase was driven by investments from African countries and China, whose commitments grew by 33% and 65%, respectively, compared to the average of the last three years.

As a result, the energy sector attracted financial commitments worth $ 43.8 billion, a historic record, and a 67% increase over the 2015-17 average. The ICT sector also posted record commitments of $ 7.1 billion in 2018, mostly from the private sector.

According to the African Development Bank (AfDB), it takes between $130 billion and $170 billion a year to help Africa fill its infrastructure gap. Thus, despite a significant increase in funding in the sector in recent years, it remains insufficient to enable the continent to achieve the objectives set in the framework of the African Union's Agenda 2063.