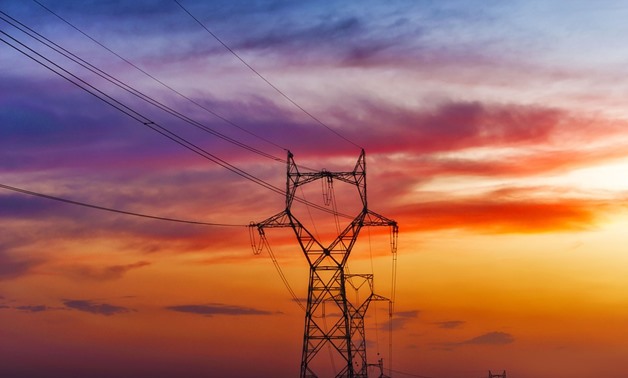 Image from Egypttoday
The ministry said, in a statement, Wednesday, that expansion and substitution work was done to raise the efficiency of the governorate's electrical network and improve service to subscribers.

It pointed out that the investment plan during this period included 46 medium voltage interfaces, indicating that the total length of the overhead transmission lines network was an average of 13088.920 km.

The ministry noted that the total length of the cable network of the medium voltage amounted to 1744.479 km, clarifying that the low-voltage overhead lines were implemented with a length of 3716.574 km.

It explained that the total length of low-voltage cable ground reached (223.630) km, in addition to the total number of transformers reached (4022) transformers with a total capacity of (1481.152) m. A.A.

The Ministry also indicated that 3437 km between ground cables and overhead lines were added to the medium and low voltages, in addition to 14 transformers with a capacity of (7.513) m. VA until May 2020, as well as carrying out projects for others during the same period, at a value of LE 58 million.

On the records of the judicial seizure, the number of the records of the judicial seizure during the month of May 2020 hit 286 with a total value of LE 207,000 in the East West sector.