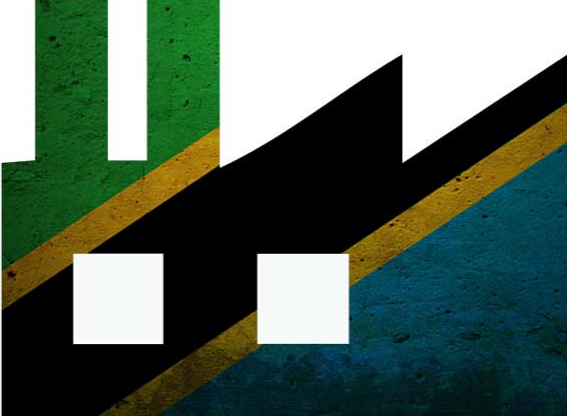 Photo:tanzaniainvest.com

By Hellen Nachilongo
Dar es Salaam — Representatives from 50 foreign companies are expected in Tanzania on Saturday this week.
They include those from China. The representatives will join the Asian nation as it celebrates its New Year in Tanzania, according to a cultural counsellor at the Chinese Embassy in Tanzania, Mr Gao Wei.
"We will celebrate the Chinese New Year in Dar es Salaam on January 21 and 22. With a theme of 'Focus on Africa', this year's Chinese New Year celebrations in Tanzania are aimed at helping Tanzania to realising its industrialisation goals," Mr Gao said.
Tanzania: Executives of 50 Foreign Firms to Discuss Tanzania Industrialisation
The industrial sector of Tanzania is comprised of manufacturing (53%), processing (43%), and assembling industries (4%). The manufacturing sector in Tanzania consists mainly of food processing (24%), textiles and clothing (10%), chemicals (8.5%), and others.

At least 6,000 people are expected to attend the event in Dar es Salaam. Though Chinese people living in Tanzania have celebrated their country's New Year event, this year's celebrations will take a different approach as the two countries cement their relations with a focus on boosting Tanzania's industrialisation drive.
The companies will discuss various issues including investment opportunities, trade as well as social and cultural trend in Tanzania.
China is also inviting Tanzanians from business and cultural settings to attend the event. Already, CRDB Bank, some non-governmental organisations and the Tanzania Handicrafts Association have confirmed their participation in the event.
Last week, Chinese Foreign minister Wang Yi made a one-day visit to Tanzania to talk to his host, Foreign Affairs and East African Cooperation minister Augustine Mahiga on cooperation between the two countries.
The two ministers discussed in detail China's plan on assisting Tanzania to realise its industrialisation dream as well as on other infrastructure projects that China has committed to support.
Such projects include the improvement of Tanzania-Zambia Railway Authority, construction of Bagamoyo Port and the Central Line to a standard gauge railway standards.
It was revealed last week that at least 200 factories are planned for launch in the country within the next three years with China's support.
The factories are expected to generate 200,000 jobs.Tanzania aims to become a semi-industrialized country by 2025, for which the contribution of manufacturing to the national economy must reach a minimum of 40% of the GDP. To achieve this, Tanzania aims to transform from being dominated by natural resource exploitation activities and extractive industries (agriculture, tourism and mining) to become an economy with a broad and diverse base of manufacturing, processing and packaging industries that will lead both the productive as well as the export trade sector.