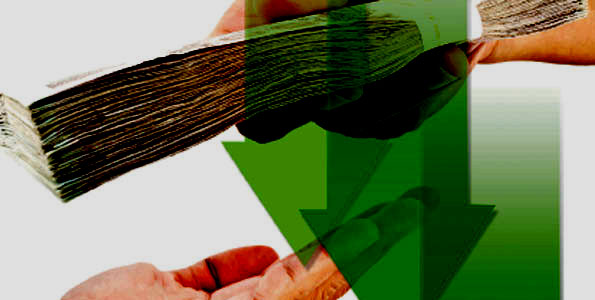 Tanzania is seeking a loan of $200 million from the World Bank for debt-ridden state power supplier Tanesco. FILE GRAPHIC | TEA
By Reuters
Tanzania is seeking a loan of $200 million from the World Bank for debt-ridden state power supplier Tanesco, the country's energy ministry said on Monday, two weeks after the president refused to allow the utility to hike prices to cover costs.
President John Magufuli wants cheap electricity to drive industrialisation, but the World Bank is likely to insist the loss-making utility increases prices so it can cover the cost of producing power and begin much-needed reforms.
Any struggle to secure that loan would underline the constraints faced by Magufuli, who is nicknamed "The Bulldozer", as he tries to push through an ambitious economic reform agenda 14 months after he arrived in office.
The Tanzania Electric Supply Company (Tanesco) has debts of $363 million, the ministry said in a statement, up from $250 million at the end of 2015.
"As part of efforts to reduce Tanesco's arrears ... and improve its operations, the World Bank has held talks with the government through the Ministry of Energy and Minerals for a $200 million loan," the ministry said in a statement.
It also said there was no agreement at this point with the World Bank to raise tariffs in return for the loan. The World Bank was not immediately available for comment.
Tanzania's energy regulator approved on December 31 a tariff hike of 8.53 per cent, less than half of what the utility said it needed to cover the losses. But the next day, Magufuli sacked the head of the state electricity company, saying the price hike would stymie his plans to ramp up industrial output.
READ: Magufuli sacks Tanesco head over electricity tariff increase
Decades of mismanagement and political meddling means the utility sells electricity below cost. It also struggles to cope with transmission leaks and power theft.
Despite reserves of over 57 trillion cubic feet (tcf) of natural gas, Tanzania faces chronic power shortages due its reliance on hydro-power dams in a drought-prone region for about a third of it's 1,570 MW of installed capacity.
Tanesco has to resort to costly fuel oil or diesel plants to fill the shortfall during dry spells and many of its arrears are due to the costs of private power and fuel suppliers. Most oil plants are being shut or converted to use natural gas.
Tanzania aims to add about 2,000 MW in gas-fired generation by 2018.