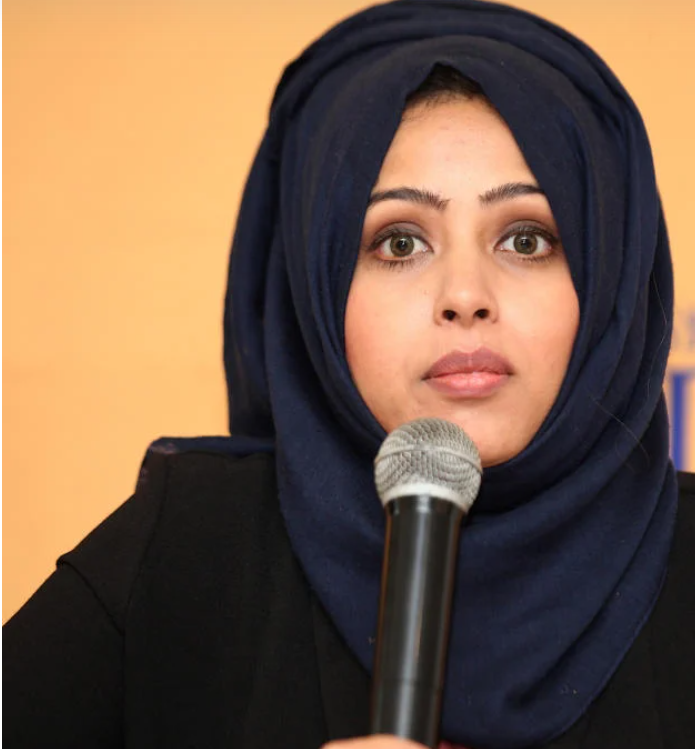 Image from Standardmedia
Listening to Sakina Hassanali (pictured), the head of development consulting and research at HassConsult talk about real estate quarterly indexes can be mind boggling to the uninitiated. But real estate is a field her family has navigated for about 30 years now, giving her a front row seat in the turbulent arena. She shares some insights into the world of real estate.

What is great about family members running a business together?

HassConsult was set up as a family business in 1991. My mother joined the company six months after my father set it up. And I joined the firm in 2008. My sister Farhana is the CEO. We run the company currently. The great thing about the business is that you have this extended institutional memory within the family.

If I ever have a challenge, someone within the family will have been through it and will be able to mentor me. There is a strong support structure and you always know that everyone is shouldering the responsibility together.