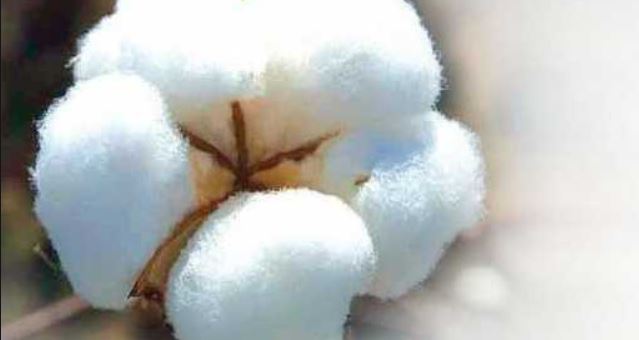 Image from Standardmedia
Africa doubled the number of countries planting biotech crops from three in 2018 to six in 2019, leading the progress among the regions of the world in GM crop adoption.

This is according to the latest report of the International Service for the Acquisition of Agri-biotech Applications (ISAAA) on the Global Status of Commercialized Biotech/GM Crops.

The report shows Ethiopia, Malawi and Nigeria as the latest countries to plant GM crops joining South Africa, Sudan and Eswatini.

The six countries grew three biotech crops – maize, soybean and cotton – on approximately three million hectares by end of 2019. The seventh country, Kenya, approved cultivation of Bt cotton and may soon join the league of adopter nations on the continent. Nigeria approved commercial planting of Pod Borer-Resistant (PBR) GM cowpea adding a new biotech crop to the global biotech basket, says the report.