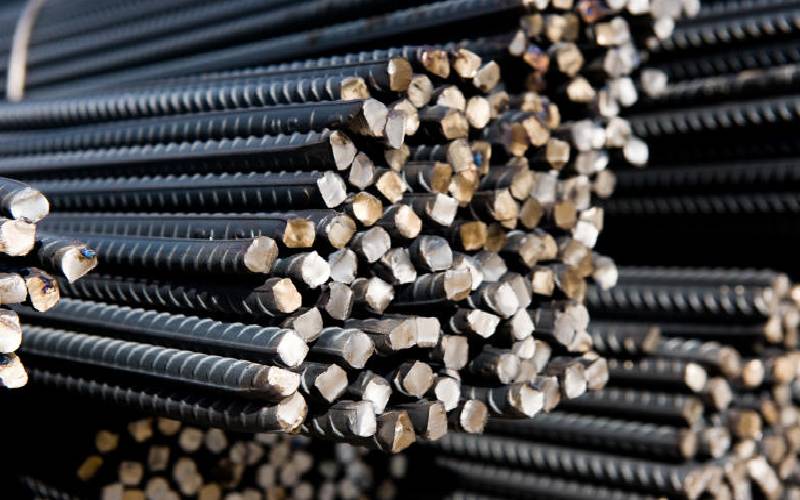 Image from Standardmedia
Plans by four banks to recover Sh7.5 billion from a cash-strapped steel plant have been derailed by a court decision that asked the receiver-manager to furnish a new creditor with information.

High Court Judge David Majanja directed that Rao Ponangipalli - the receiver-manager of Athi River Steel Plant - gives the manufacturer's financial books to a South African company, which also claimed to be owed money by the steel maker.

Rao, the receiver-manager appointed by Bank of Africa, Commercial Bank of Africa (now NCBA Bank Plc), I&M Bank and KCB Bank Kenya on May 18, 2018, had argued against furnishing information relating to financials of Athi River Steel Plant to Credit Guarantee Insurance Corporation, arguing that the latter was an unsecured creditor.

However, Justice Majanja ruled that Rao had a statutory duty as receiver-manager to avail all information relating to a company under receivership to all creditors.