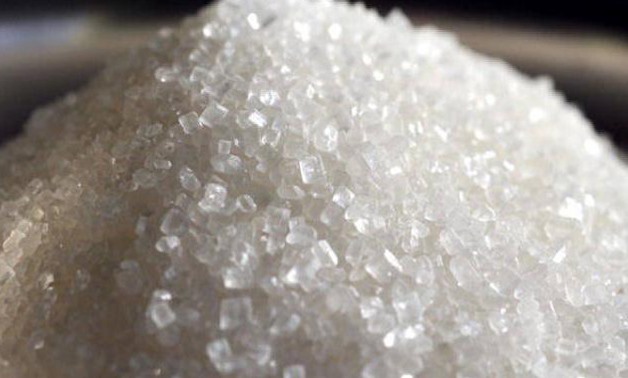 Image from Egypttoday
Minister of Supply and Internal Trade, Ali al-Moselhy, met with the heads of sugar production companies, where they reviewed the areas planted with sugar crops and the expected production results for the 2021 season.

According to a supply statement issued, Tuesday, the cultivated areas for the current season of cane amounted to about 332,000 feddans of cane, and the Sugar and Integrated Industries Company is expected to produce about one million tons of white sugar.

While the cultivated areas in 2020 of the beet crop reached 640,000 feddans, with an increase of 119,000 feddans compared to 2019. It is expected that about 1.7 million tons of sugar beet will be produced this season.

Moselhy stressed that the investments that have been pumped into the sugar sector recently indicate the importance and attractiveness of this vital sector and encourage the state to settle real investments based on an integrated production process that starts with land reclamation, agriculture, production and distribution, as well as achieving self-sufficiency, as well as promising export opportunities for Egyptian sugar.

He said that the government is striving to preserve the capabilities of this national industry and to take all means to overcome all challenges facing this industry.