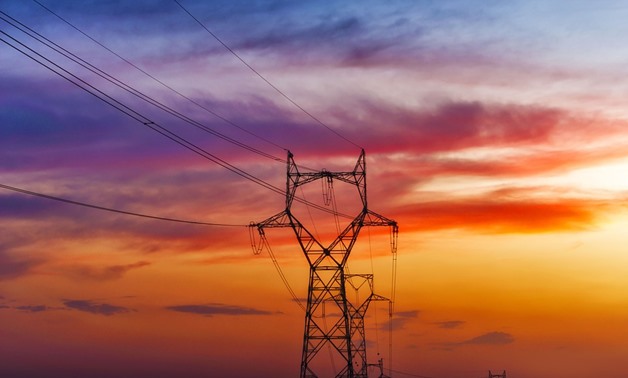 Image from Egypttoday
The Egyptian Ministry of Electricity and Renewable Energy reviewed the ministry's efforts in its various companies to raise the efficiency of the electrical network and improve the level of performance within the governorate of Beni Suef, affiliated to the Middle Egypt Electricity Distribution Company, where the number of subscribers in the governorate reaches 800,000 in 2020.

The ministry announced In a statement, Tuesday, that expansion and replacement works have been carried out to raise the efficiency of the electricity network in the governorate and improve the service provided to subscribers during the period from 2014 to 2020, with investments amounting to about LE 335 million.

It said that seven new dispensers were added, 196 new transformers were implemented, 129.5 MVA capacity were added, in addition to 161 metal kiosks, and 1768 medium voltage poles and 2495 low voltage poles were installed.

Moreover, expansion and replacement works were carried out in the medium voltage network by implementing about 279.5 km of cables and 166.7 km of conductors, and the implementation of expansion and replacement works on the low voltage network by implementing about 8.2 km of cables and 946.5 km of conductors.

It added that a number of (117) operations were also implemented within the project of converting the medium voltage overhead lines passing through the highest residential blocks in the governorate, with a total cost of LE 85 million, with a length of 85 km.

In the field of keeping pace with technological development and addressing errors in electricity bills, which were among the most important customer problems, 190,000 prepaid meters and 4,000 smart meters were installed.