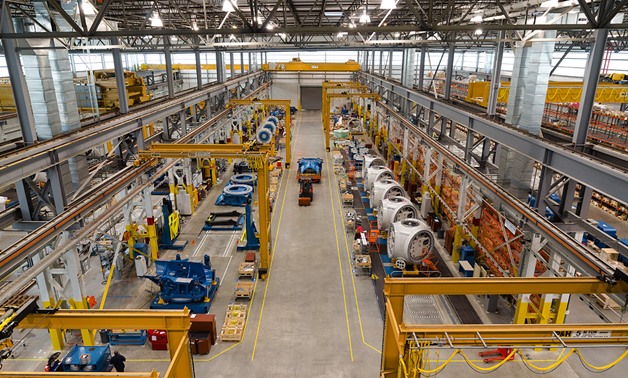 Image from Egypttoday
A study conducted by the Egyptian Center for Strategic Studies (ECSS) indicates that industrial exports rose by 60 percent between 2008 and 2019 recording $18.38 billion up from $11.04 billion.

Top industrial exports in terms of value have iron and steel, fertilizers, plastics, paper, and home appliances. In 2008, copper and copper products were among the top industrial exports, but in 2019, natural pearl and gold became the top export with $2 billion substituting iron and steel whose exports' value was $1.15 billion in 2008.

However, it got down to $694 million in 2019. In that same year, home appliances exports recorded $1.7 billion, and those of paper hit $519 million. It is noted that plastics and other chemical products recorded $809 million and $777 million, respectively, in 2008.