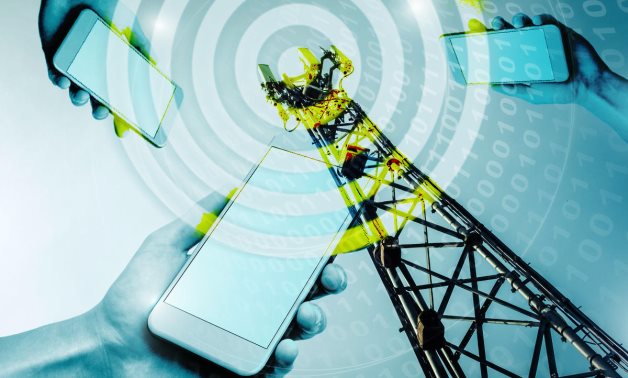 Image from Egypttoday
The National Telecommunication Institute (NTI) imposed fines worth LE20.65 million on cell phone service providers for breaching rules pertinent to customers transferring from a company to another without changing the number.

The violations are embodied in rejecting such requests, not responding to the requests within 24 hours, and not activating the line after the transfer is over.

The breakdown of the sum to be paid is LE7 million by Vodafone Egypt, LE5.8 million by Orange Egypt, LE3.95 million by Itisalat Misr, and LE3.9 million by WE.