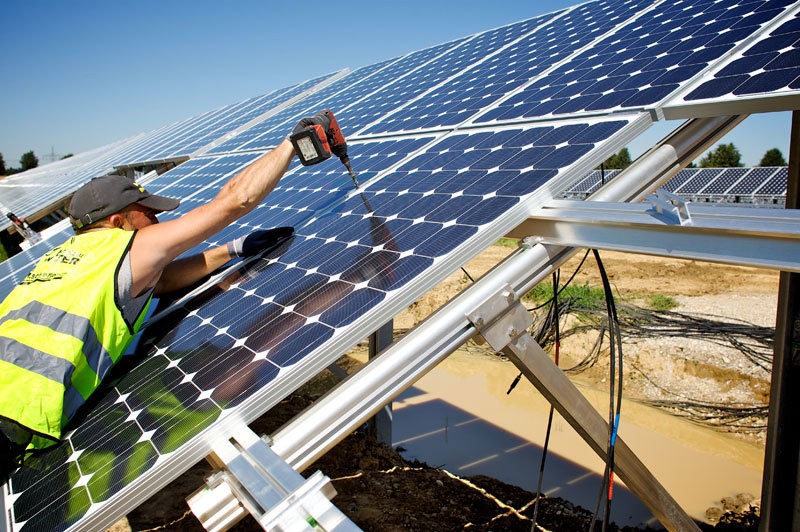 Image from Moroccoworldnews
Industrie du Maroc Magazine will be hosting the "International Industry Energy Forum," a hybrid event combining virtual seminars with in-person business-to-business (B2B) opportunities, on July 27.

The first iteration of the event will take place in Casablanca, centered on the theme of "Decarbonization, what opportunities for Moroccan industry?" The event will cover six main topics, including decarbonization, the energy needs of the Moroccan industry, Research and Development, innovation, and investment. The event is expected to include 15 speakers, 20 partnering organizations, and over 600 participants.

As efforts to achieve decarbonization become more prominent in various global industries, companies must learn to adapt their energy resources to avoid being penalized by a carbon tax, notes Industrie du Maroc. The event, led by national and international experts, will include both panels and debates addressing the obstacles associated with decarbonization and the emergence of renewable energies.

"We remain convinced that the carbon tax that is about to be imposed by the European Union, must be the catalyst that will make our companies switch to the energy mix," said Hicham Rahioui, President of the organizing committee of the International Industry Energy Forum, President-Founder of Industry of Morocco group. "[It] will have the double merit of drastically reducing their energy bill and giving them an unparalleled international competitiveness," he added.

Among the notable speakers attending the event will be Moulay Hafid Elalamy, Morocco's Minister of Industry, Trade, and Digital Economy, Chakib Laalaj, the President of the General Confederation of Moroccan Enterprises (CGEM), Said Mouline, the Director-General of the Moroccan Agency for Energy Efficiency (AMEE), and Abdellatif Bardach, the President of the National Electricity Regulatory Authority (ANRE).

Those interested in attending can register for free for a virtual experience, or alternatively, buy the VIP ticket which includes "full face-to-face access to conferences and exhibition spaces," VIP meeting access, and networking opportunities.