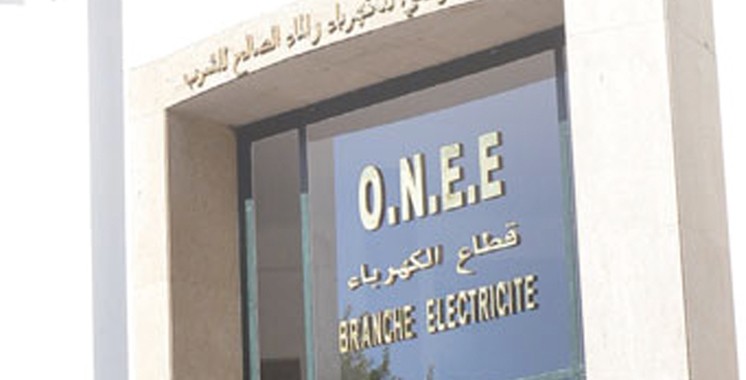 Image from Moroccoworldnews
Several details have emerged regarding the Moroccan government's plans to study, and at a later date implement, the country's first national electric mobility plan that will advance the intersection of sustainability, transportation, and energy.

Adapted from Paris Process on Mobility and Climate (PPMC) "Global Macro Roadmap for Transport Transformation," Morocco's new national plan will help the government address and mobilize all actors and stakeholders of the transportation ecosystem, ultimately, helping Morocco build innovative infrastructure in order to achieve is sustainable development goals.

Morocco's National Office for Electricity and Drinking Water (ONEE) awarded the contract to develop the Roadmap to BIP/EMC on July 16, 2021, totaling at a cost of MAD 3.28 million ($366,202).

ONEE's call for tender stated that the study must "integrate and take into account, in particular, the productive system, the electrical network, the regulatory framework and the infrastructure necessary to promote and develop electric mobility, with a view to ensuring maximum accessibility and interoperability."

Facing environmental challenges such as water scarcity, growing temperatures, and pollution, Morocco must make the effort to adapt its entire sectoral infrastructure to attain its sustainable development goals. Reports from local media suggest that 99% of all energy consumed by the transportation sector is derived from fossil fuels, making it responsible for 23% of the country's CO2 emissions and 38% of its total energy consumption.

The plan will be developed along four main components, namely the collection of data, the assessment of Morocco's transport ecosystem, the study of international initiatives and experiences, as well as the inclusion of transportation and sustainability initiatives in Morocco's New Development Plan.

"ONEE, as a key player in the energy transition in Morocco and as a benchmark national operator of the electricity market, aims to make electric mobility an important component of its strategy and to be a major player in its promotion and development," according to a statement from the organization with the launch of call to tenders last year.

Morocco has had wide-sweeping reforms in recent years, ranging from administrative reforms, the launch of various national plans like the New Development Plan, and Generation Green 2020-2030.

There has also been an unwavering focus on sustainable development, which can be seen through projects such as the Noor Solar Complex in Morocco's southern provinces, or through the government's proactive vision for the future pertaining to recent efforts in developing and constructing green hydrogen plants in the country.