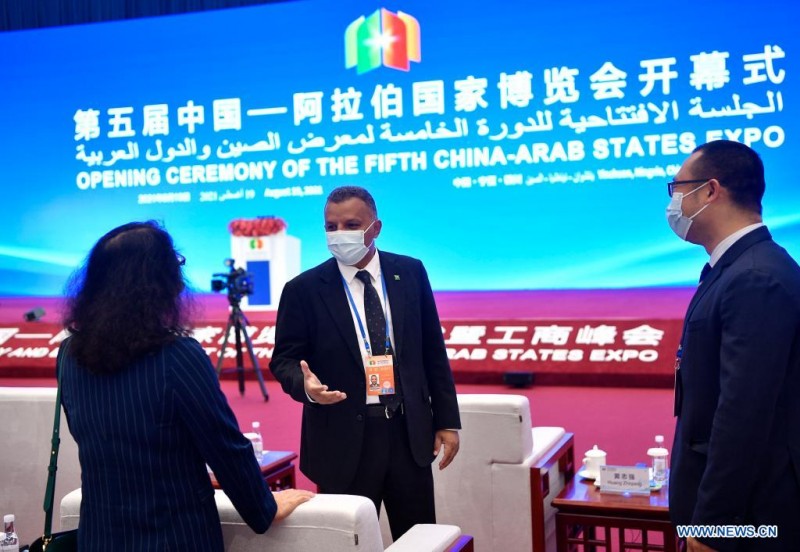 Image from Moroccoworldnews
The pan-african Bank of Africa financial institution reached a bilateral agreement with Chinese manufacturer Chongqing Sokon Motor during an investment conference held last week in Yinchuan, China.

The conference, the China-Arab states expo, was an important gathering of several Arab states seeking to further business ties with China. Morocco was named a guest of honor during the expo, and a sizable part of the conference was dedicated exclusively to investment opportunities in the North African kingdom.

During the event, the Morocco Investment Conference gave investors and businesses from China and Morocco the opportunity to explore potential avenues for future economic cooperation. Among the most notable positive outcomes of the three-day conference was the memorandum signed between Bank of Africa and Chongqing Sokon.

The Chinese manufacturer is a subsidiary of the larger Sokon group, and focuses on the manufacture of automotive parts, in addition to being the producers of the US-based Seres brand electric car line. Agreements between Sokon Motor and the Bank of Africa will enable the Chinese company to "penetrate the Moroccan and African Markets," according to a joint press release.

Bank of Africa is a leading financial institution on the African continent. The financial group currently operates subsidiary banks in seventeen locations across Africa and Europe. The Moroccan Bank of Foreign Trade (BMCE), which has been involved with the Bank of Africa since 2008, is a majority shareholder of the pan-African financial group.Currently, BMCE maintains a 72% stake of ownership of the Bank of Africa.

Representatives of the two Chongqing Sokon Motorand the Bank of Africa stated that their new agreement would be an important factor in "the exchange of information on investments and China-Africa financing." Recognizing the future economic potential of Africa, China continues to be the largest investor in the continent.

As part of its growing commercial and strategic footprint in the African economic and political landscape, the Asian giant is increasingly looking towards Morocco as a gateway to provide cultural and informational bridges in the rest of Africa.

Bank of Africa representatives concluded a press release about the new agreement by stressing that cooperation with China's Chongqing Sokon Motor Group would fall into the framework of previous Sino-Moroccan agreements. The hope, the bank added, is for the new agreement to help further "the economic development of the Kingdom of Morocco" and that of the rest of the African continent.