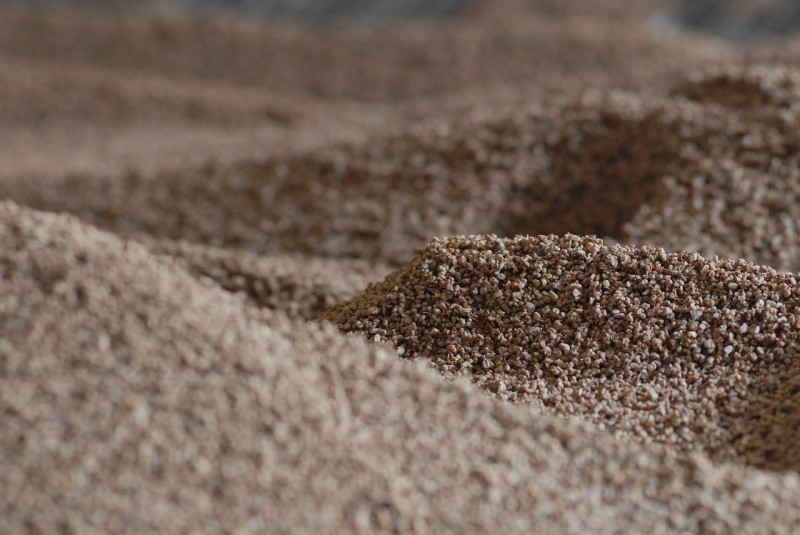 Image from Moroccoworldnews
Morocco's Ministry of Energy Transition and Sustainable Development has announced its plan to use biomass to create renewable and sustainable energy, signaling a continuation of the country's efforts to promote renewable energy and combat climate change.

The ministry unveiled a roadmap to use valorization of energy from biomass (VEB) technologies to transform biomass into energy to be used in all sorts of applications.

The roadmap, which was developed in consultation with all stakeholders of the plan, aims to triple the positive impact on the country's environmental plans through the use of VEB technology.

As it comes among increasing global efforts to address the climate emergency, the ministry's roadmap notes that the plan is based on and takes into account future evolution scenarios that the world will face in this regard.

The roadmap outlines plans to use the technology in the fields of agriculture, silviculture, and waste management sectors to achieve optimal energy recovery by 2030.

The potential energy outputs from the use of this technology total to about 13 million MWh per year, with 6.6 million MWh from the agricultural sector, 3.5 million MWh from forestry, and 3.3 million MWh from waste management resources.

For purposes of flexibility in the future, the plan outlined three different scenarios that take into account different potential energy outputs from a wide range of sectors.

Following Morocco's investments into solar energy and other renewable sources, this latest move strengthens the country's position as a regional leader in terms of clean, renewable energies.

Morocco recently became home to Africa's first photovoltaic solar power plant, and the country recently topped the MENA region on the renewable energy investments front.

Alongside Morocco's New Development Model which outlines some energy strategies, the Moroccan government's main goal with the newly announced roadmap is to strengthen the North African kingdom's position as a leader in the field of efficient, eco-friendly energy.