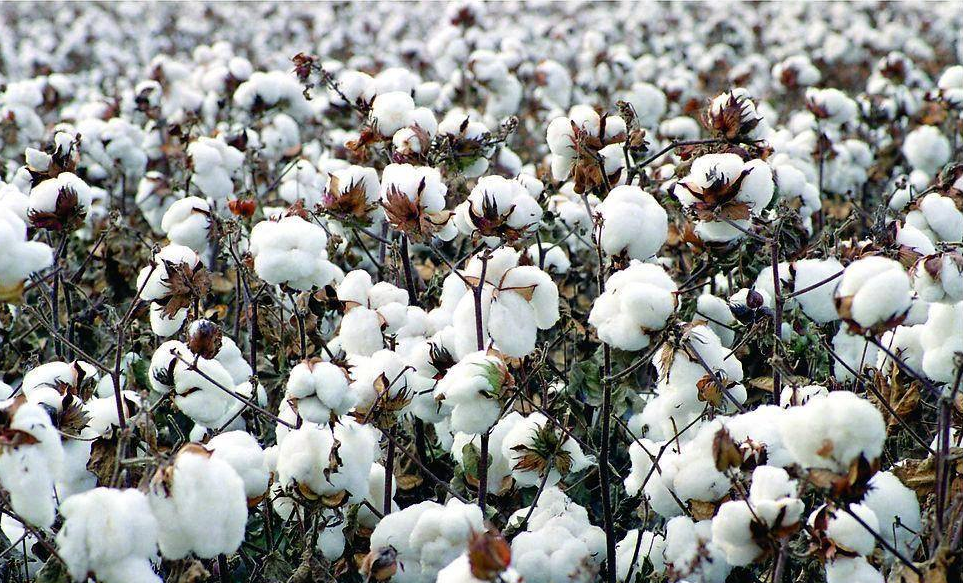 Khartoum — Economics professor at the University of Sudan University for Sciences and Technology, Abdul Azim Al Mahal, said the main problems with Sudanese products is that they are being exported as raw material, bringing down their outcome.
Professor Mahal said this was true with regards to both animal and agricultural material.
He said it was imperative that these products be processed and manufactured to give them added value, giving the example of calf being exported live while they could be slaughtered in the Sudan, making use of the meat, and other products such as the hikes, in making shoes, belts, bags, car floor, and other byproducts, while at the same time providing employment opportunity for Sudanese workers.
He referred to the relevant advantage of the Sudanese livestock which feed on natural chemical free fodders.
He said the same is applicable with regards to other agricultural products such as cotton, which could be manufactured at home and the process products be exported thus gaining added value.