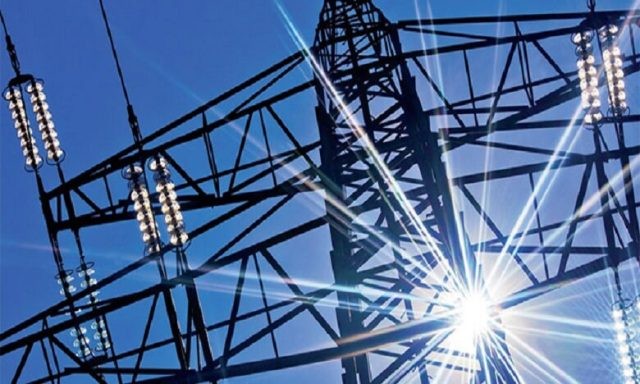 Image from Moroccoworldnews
The volume of electrical energy produced domestically increased by 6.9% at the end of August 2021. The growing rate comes after a decline of 6.3% a year earlier, according to the latest report of Morocco's Department of Studies and Financial Forecasts (DEPF).

As the third quarter's volume exceeded its pre-crisis level by 0.1%, the DEPF's report attributed the positive performance in terms of national energy production to the 11.2% production made by the National Office of Electricity and Drinking Water (ONEE), the private production by 5.9% and that of renewable energies by 4.7%.

Morocco's electrical energy production strengthened by 4.2% during July and August 2021, following a 15.5% increase in the second quarter of the same year.

The report added that electricity consumption during the first nine months of 2021 increased by 5.6%, against 0.7% recorded in the first quarter of the year.

Electrical energy sales registered a 6.4% increase after a decline of 3.2% in previous months.

The report attributed the sales increase to the good performance of energy sales of "very high, high and medium voltage" which rose by 12.7%.

As climate change became a topic of interest for many nations, Morocco will install its first floating photovoltaic power plant to face climate challenges by using renewable energy.

The plant will be the first of its kind in Africa and is projected to produce an annual production of around 644 MWh.