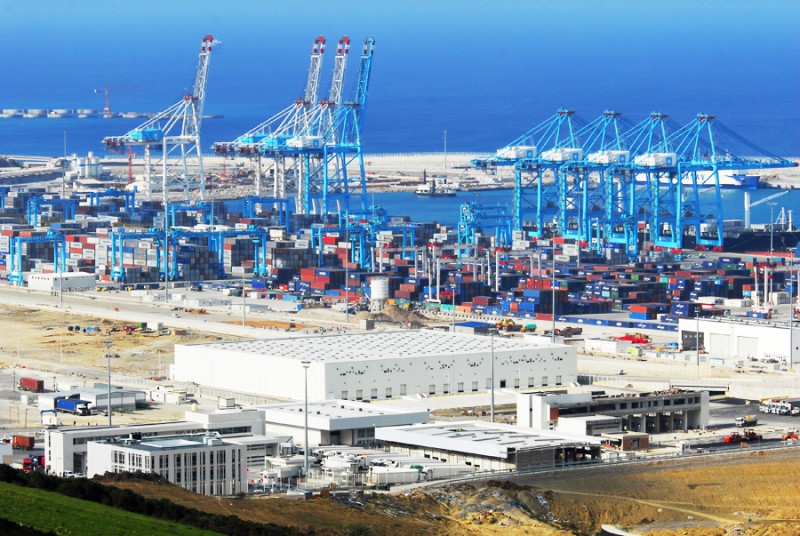 Image from Moroccoworldnews
Tangier Med Zones (TMZ), a subsidiary of the Tangier Med group, has announced the launch of an outlet project in Northern Morocco. The project consists of the development of a new commercial area between Tetouan and M'diq at Cabo Negro, with an area of 70ha, Morocco's state media reported yesterday.

In a statement quoted in the report, TMZ stressed that the first phase of 30 ha will be delivered in April 2022 with IKEA company occupying an area of more than 3ha with 19,000m² covered. The construction of IKEA area has already started and is scheduled to open in summer 2022.

Meanwhile, the central space of the new commercial zone has been allocated to an outlet project on an area of 10ha, expandable to 20ha, dedicated to stores.

The project is expected to see the establishment of several international clothing and accessories brands.

The facilities will also include leisure areas, playgrounds, catering, etc., TMZ added, noting that the project aims to support tourism activity, through the creation of a shopping and leisure destination, able to complete the seaside vocation of the region.

An open call for tenders will be launched on November 29 to select an investor or operator with the required expertise for the development, promotion and management of outlet projects.

TMZ has developed nearly 2,000 ha, including 6 business areas dedicated to industry, logistics and services with more than 1,100 companies providing around 90,000 jobs.

Launched in 1999, TMZ was ranked as the 5th Global Free Zone of the Future and 1st free zone port by Financial Times FDI magazine in 2019.

The TMZ aims to establish an industrial platform of regional competitiveness in synergy with the Tangier Med port cluster.

In September, Lloyd's List ranked the Tangier Med Port 25th worldwide due to its geographical position and its pivotal role as a gate to the African continent.