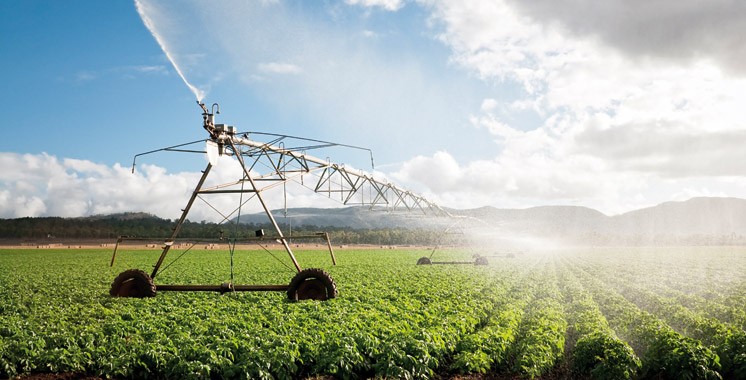 Image from Moroccoworldnews
Dakhla is set to host next year's International Micro Irrigation Conference, organized by the International Commission on Irrigation and Drainage (ICID), in May of 2022.

The announcement was made as part of the Commission's 72nd International Executive Council Meeting, which is currently being held in Marrakech.

The conference will be an occasion for players and parties of interest in the field of irrigation to gather and discuss recent developments in the field, as well as ways to make the practice and field of sustainable agriculture in general.

Finding sustainable and manageable water management solutions will also be in the conference's agenda.

Aziz Fertahi, President of the ICID's Moroccan National Committee said: "The choice of Dakhla was a natural one, seeing how many projects are currently being established in this part of Morocco in the field of sustainable irrigation, in particular, the seawater desalination project that will help irrigate 5,000 hectares of agricultural land."

Fertahi also heads Morocco's National Association for Land Amelioration, Irrigation, Drainage, and the Environment (ANAFIDE), which will also participate in the organization of the event.