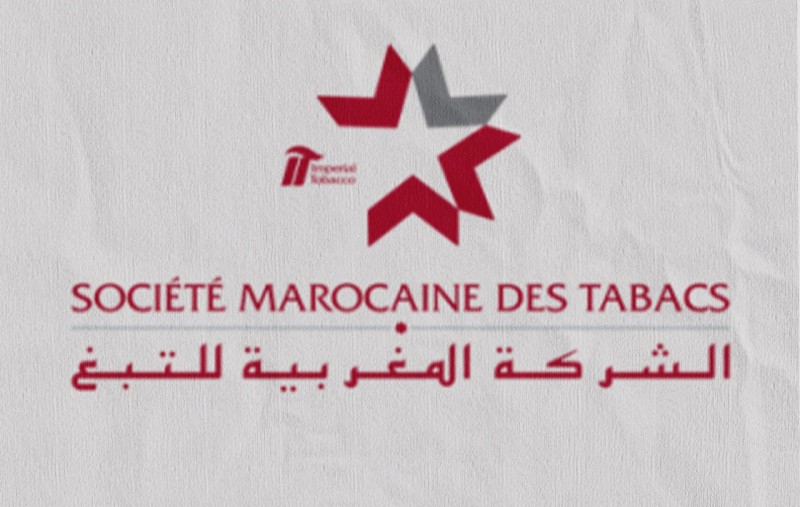 Image from Moroccoworldnews
Fez - Moroccan Tobacco Company (SMT) received a "top employer" certificate by participating in an international certification programme.

The Top Employers Institute, which issues the certificates, is an international certification program that enables organizations to assess and improve their workplace environment and human resource practices.

SMT is one of nine companies operating in Morocco who have received the certificate after completing an online survey. Other certificate recipients in Morocco include Huawei, Philip Morris, Capgemini, Infobip, Modelez, Lear Corporation, Eurafric and JTI Morocco.

The institute's "top employer" certificate does not imply that participating companies are the best employer nationally. It is simply the name of the human resources certificate.

The Top Employers Institute currently grants this label to 1,857 participating companies, and one country can have many companies certified as "top employer" by the institute.

The selected organization is first required to complete a survey containing a detailed account of its 'people practices.' This survey is then validated and scored by the institute, and if the organization meets the set criteria, the institute grants the organization its "Top Employer" certificate.

The press release noted that while Morocco and the rest of the world still grapple with the ongoing COVID-19 crisis, SMT has yet marked a significant advancement with an overall score of more than 16 points in the Institute's annual assessment.

"The re-certification as Top Employer 2022 for the second consecutive year confirms our vision of combining performance and excellence in Human Resources practices," said SMT's General Manager, Antoine Dutheil de la Rochere, quoted in the press release.

He further added: "Even in times of health crisis, our organization has been able to find the right answers to move forward, continuing to put the human capital at the heart of its concerns."

SMT is the sixth biggest company in Morocco with 1,400 directly employed persons and 25,000 indirectly generated jobs.

Meanwhile, Japan Tobacco International (JTI) has clinched the first position in Morocco's "Top Employers" list, a JTI press release highlighted.

The press release further noted that the company has ranked second in the list of "Top Employers" in Africa while being recognized as "Global Top Employer" and one of the 11 best employers for the eighth consecutive year.

Established in 1991, the Top Employers Institute has 11 offices around the world, evaluating human resources and management practices for more than 30 years, based on the assessment of nearly 1,700 organizations in 120 countries.

The Institute certifies companies based on their participation and outcomes in the Human Resources "Best Practices Survey." The survey covers 400 questions, which are organized into six primary Human Resources categories and 20 themes.