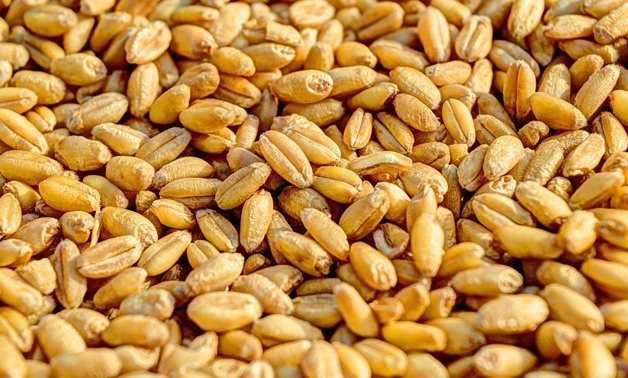 Image from Egypttoday
The General Authority For Supply Commodities (GASC) announced - on behalf of the Ministry of Supply and Internal Trade - a new international tender to import wheat.

In a statement on Saturday, the authority said that shipments are scheduled on April 13-26.

Earlier, Minister of Supply and Internal Trade Ali el Moselhi said the strategic stockpile of wheat in Egypt is enough for more than four months.