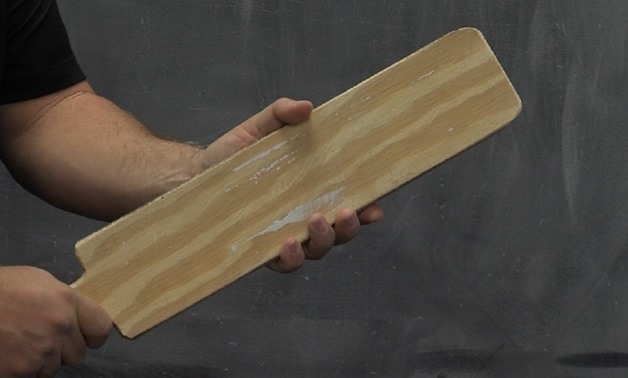 Image from Egypttoday
The Egyptian Furniture Export Council (EFEC) said eight Egyptian companies will take part in the Dubai International Wood and Wood Machinery Show (Dubai WoodShow), set to be held at the Dubai World Trade Center from March 15 to 17.

In a statement released on Monday, the EFEC added that the event will see the participation of more than 162 exhibitors of the wood and woodworking sectors from various countries, including China, Germany, Canada, the US, Portugal, India, Russia, Egypt, France, Austria, Belgium, Congo, Croatia, Denmark, Finland, Indonesia, Italy, Lithuania, Japan, Malaysia, Poland, Romania, Singapore, Slovenia, Thailand, the United Arab Emirates, Vietnam, Sweden, and the Netherlands.

More than 8,000 people from many countries are expected to visit the show, it said.

The statement added that the size of the global wood industry market is anticipated to reach $4.7 billion by 2026.