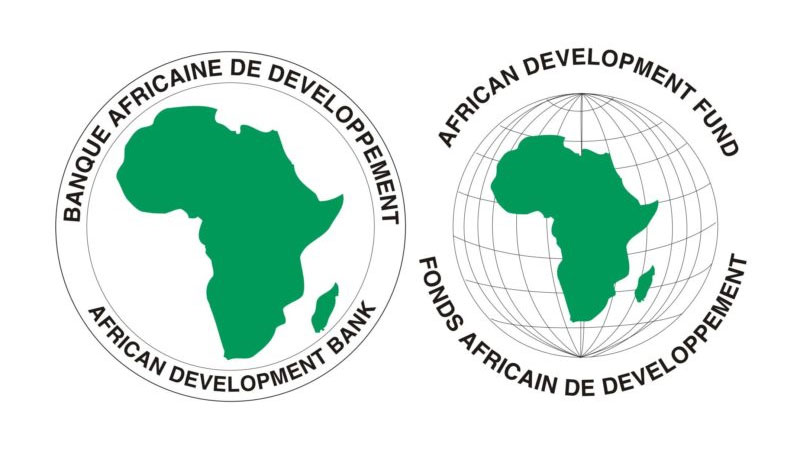 Image from Journalducameroon
The Pan African Institution for one year has trained about 48 interns in different key domains necessary for development regarding the fight against unemployment.

For the third time, the African Development Fund, ADF, offered an internship to 48 young Cameroonians. It was within the frame of the young professional program of the Institution. The program is in line with the bank's objective of creating 25 millions different jobs in Africa. A program the ADF is organising in partnership with the ministry of Economy and Regional development.

The interns, during their one year training have been enlightened on issues such as monitoring and evaluation, computer science and accounting, procurement and internal audit.

Done with this training, the interns received their Certificates before the ADF Cameroon's branch Director, Serge N'guessang. The ceremony also saw the presence of Cameroon's Minister of Economy and Regional Development Alamine Ousmane Mey.

Serge N'guessang used the opportunity to congratulate Cameroon's participation at this program as the country according to him has become a pioneer and appears as a good student.

And for Alamine Ousmane Mey, this is a strategic tool in the fostering development. According to the minister, it is a key opportunity for youths to acquire experience and more importantly get a job.