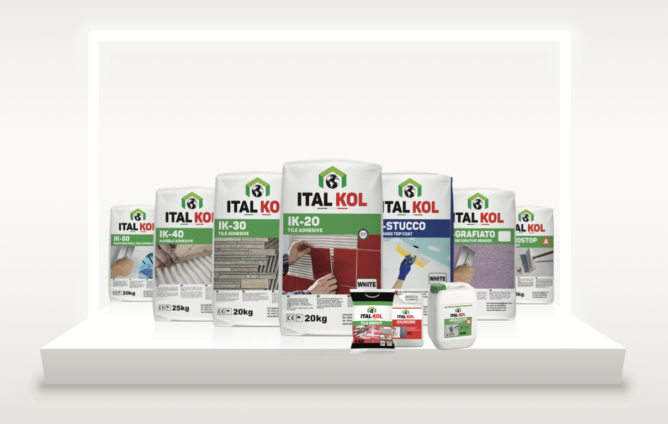 Image from Myjoyonline
Velo West Africa Limited, a leading Ghanaian material solution, has expanded its business across neighbouring countries and is positioned to expand on the African continent.

The company has now expanded its manufacturing plant and increased its production capacity to meet its clients' demands across West Africa.

Velo West Africa LTD was incorporated in 2014 and has made a sustaining brand name, consistency and credibility by supplying customers with quality materials.

Velo West Africa Limited is the sole producer of their materials which comes with 'Itakol' and 'Pixel' paint.

In the pursuit of excellence, the most defining character culture of Velo West Africa Limited that has led to becoming a market leader and garnering a household name is uncompromising quality products and professionalism.

The company is known for using the best chemical components from Europe and the height quality of local raw materials sourced from different regions in Ghana production.

Velo West Africa Limited expands its business across Africa
Enkelejda Xhebexhiu, Managing Director of Velo West Africa Limited
Velo West Africa Limited's brands 'Italkol and Pixel paint' has an extensive range of products for waterproofing, tilling solutions, wall finishing materials, industrial floors and industrial floor systems, wall decorative renders, building materials and solution for all of the international standards.

The quality of the Itakol products was awarded the "Best quality building materials brand of the year Award 2020" in the 5th Global business quality awards 2021.

In early 2019, Velo West Africa Limited was certified by ECOWAS, making it possible for their products to be traded under the ECOWAS Trade Liberalization Scheme (ETLS).

Also, the company is authorised to have their products at all markets of ECOWAS member countries duty-free.

An outstanding achievement and way of proudly exporting and promoting 'Made in Ghana' to ECOWAS member countries.

Apart from being a manufacturing company, the company is bestowed with a group of skilled and trained professional applicators who work with Italkol and Pixel Paint challenges on building sites.

The manufacturing company aims to remain the best leader in the manufacturing and sales of building materials and solutions made in Ghana and West Africa.