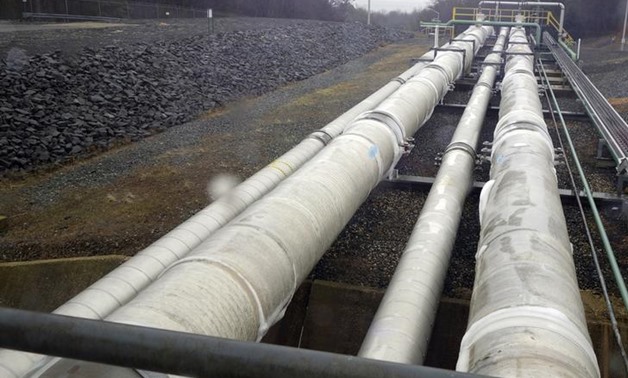 Image from Egypttoday
Petroleum and Mineral Resources Minister Tarek Al Molla said on Monday that eight mega oil refining projects at investments worth EGP 87 billion led to reducing imports by 30 percent. These projects produce 6.6 million tons of products per year.

Molla was reviewing the oil sector's measures during the current crisis before the energy and environment committee of the House of Representatives, headed by MP Hossam Awadallah.

He noted that natural gas is presently delivered to about 13.5 million housing units across the country, pointing out that in the period from June 2014 till May 31, 2022, 108 oil deals with local and global companies had been signed.

The oil sector succeeded in implementing 32 projects to develop oil fields with investments worth LE 561 billion in cooperation with global companies, the minister said, underlining that the sector achieved a growth rate of 25 percent in 2018-2019, compared to -11 percent in 2015-2016, and succeeded in achieving self-sufficiency in natural gas and reviving exporting activities in 2018.

He also mentioned that about 437,000 cars had been turned into natural gas-powered ones and 820 natural gas stations had been established nationwide.