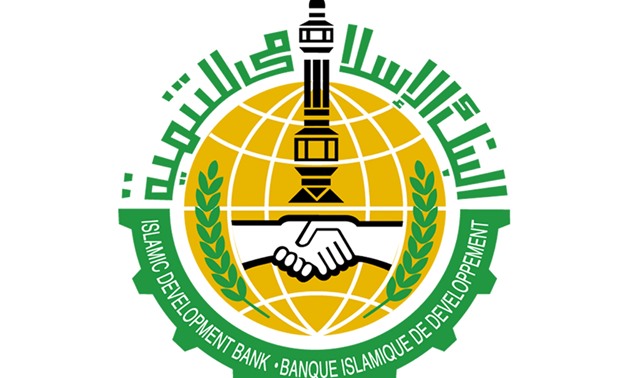 Image from Egypttoday
Egypt's strategic development partnership with the Islamic development Bank (IsDB) exceeds $17 billion, including the implementation of about 367 projects in Egypt, according to Minister of Planning Hala El-Said.

El-Said elaborated that 303 projects were completed until the end of March 2022, with a value exceeding $10 billion, in addition to about 64 projects under implementation, with an estimated value of $7 billion, in various development sectors, including industry and mining, energy, finance, agriculture, education, health, water and sanitation, real estate, information and communication technology, transportation, and other various fields.

This came during the launch of the official opening ceremony of the regional office of the Islamic Development Bank Group in Cairo, under the patronage of Prime Minister Mostafa Madbouli, during the activities of the 47th annual meetings of the IsDB, held in Sharm El-Sheikh, from 1 to 4 June, under the auspices of President Abdel Fattah El-Sisi.

During her speech at the ceremony, El-Said explained that the opening of the regional office of the Islamic Development Bank Group came in implementation of the agreement signed between Egypt and the Bank on October 4, 2018, to represent the Cairo office; the eleventh regional office of the Bank Group, adding that this reflects the expansion and growth of the group's operations, and the benign trend towards decentralization in project management in order to facilitate the process of field monitoring of projects and thus ensure the achievement of the developmental impact of the Bank's operations and financing.

She added that the bank's selection of Cairo within a series of regional offices is being considered as a culmination of the distinguished level of cooperation and the extended development partnership between the two sides.

El-Said added that what enhances the importance of the bank's office in Cairo is the role entrusted to it in opening areas for joint cooperation, in addition to its role in managing and following up on existing projects with all concerned parties in Egypt, as well as the neighboring countries served by the office.

She pointed out that the role of the regional office is positively reflected in the development of cooperation and coordination between the various financial institutions that are members of the Bank Group and the Egyptian, Arab and African business community to benefit from the services provided by these institutions.

The minister expressed the Egyptian state's pride in being one of the founding members of the Islamic Development Bank, and her personal pride as well as being the Governor of the Arab Republic of Egypt at the Bank Group for its contribution to consolidating the distinguished strategic development partnership with the IsDB.