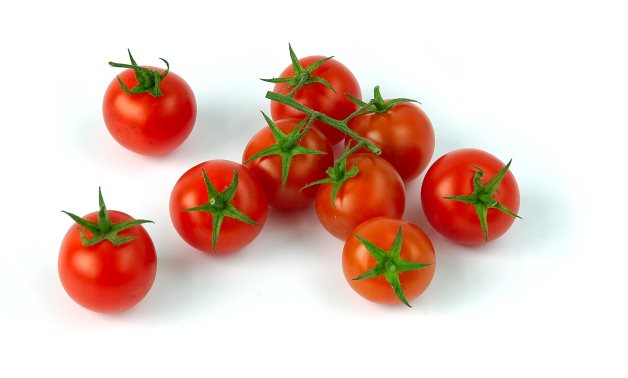 Image from Egypttoday
The official account of the Food and Agriculture Organization (FAO) announced on Twitter: that Egypt comes in fifth in tomato production, after China, India, Turkey and the United States of America.

In the later ranks come: Italy, Iran, Spain, Mexico and Brazil.

Dr. Mohamed Anwar, a member of the Food Industry Chamber of the Federation of Industries, said that a food safety conference was held with the participation of the private sector and the Federation of Industries.

This event was co-organized by the World Health Organization and FAO, and that the day 7 June was chosen to be the World Food Safety Day.

Anwar added in statements to a TV program aired on Al-Hadath channel, that what they are doing is part of social responsibility, and that everyone work in order to provide a healthy environment for food safety in Egypt.

June 7 of each year marks the World Food Safety Day, which aims to educate all people about the need to take some steps to maintain food safety and not to be poisoned.