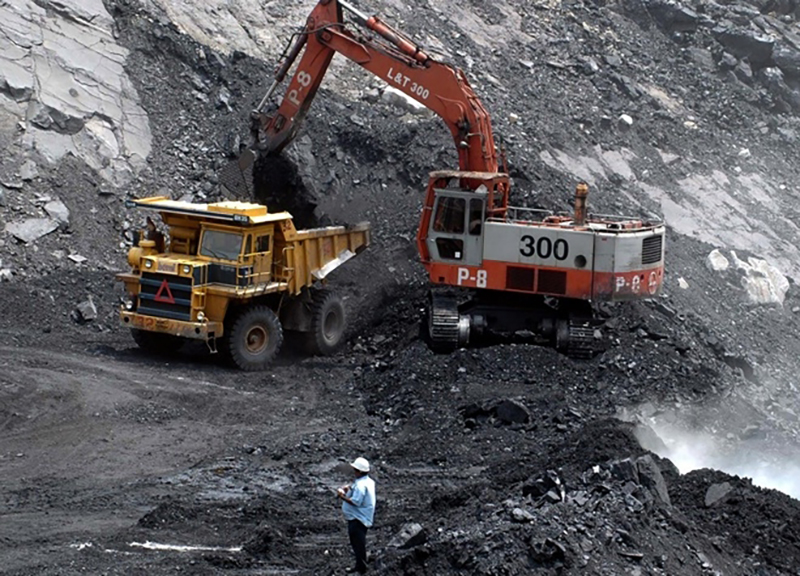 (african business)
A full feasibility study will now be launched on the scheme, which would be the latest contribution to Tanzania's growing power generation stock. Rufus Short, the CEO of Edenville Energy, said: "In the last year, there has been great interest from groups that have shown the technical competency to complete the project. Sinohydro's broad experience in Africa and its presence in Tanzania for over a decade give us the confidence that we have joined with a group that can bring many positive benefits to the project." The mine and power plant will be located near Sumbawanga in western Tanzania.
Edenville will retain responsibility for developing the coal mine and securing all licences and permits for the power plant. Meanwhile, Sinohydro is one of the biggest developers of power generation projects in Sub-Saharan Africa.
Although originally a hydroelectric firm, Sinohydro now has interests in various types of power generation. The participation of Chinese companies in such projects also brings the prospect of funding from Chinese financial institutions.The British firm is currently carrying out some trial mining at the site, where it intends to develop a coal processing plant. Apart from the power scheme, it aims to supply coal to other customers in East Africa. The second stage of the venture's environmental and social impact assessment was completed in January.
In a statement, Edenville commented: "Sinohydro's project team will also use their considerable experience of working with Chinese and other financial institutions to assist in exploring appropriate funding options available for development capital to be used for construction." The scale of the generating capacity to be developed has not yet been determined but Sinohydro's participation suggests that it will be fairly high.
Power sector ambitions
The Tanzanian power sector has previously relied heavily on hydro schemes, which are vulnerable to fluctuations in rainfall and reservoir levels. The government has therefore tried to inject more variety into the generation mix in recent years, through the development of gas fired capacity, wind farms and now also a coal fired plant.
A consortium of Sumitomo Corporation, Hitachi Power Systems and Toshiba Plant Systems and Services are developing the 240 MW Kinyerezi combined cycle gas-fired plant close to Dar es Salaam.
Tanzania has installed generating capacity of 1.6 GW but in common with many other African countries the government has set a goal of greatly increasing this very quickly. The goal is 10 GW by 2025, with an electrification rate of 75% by 2035, but the big question is whether this is best achieved by the imposition of grand top-down plans or allowing the market to operate.
The latter has not been an option in the past but the rise of off-grid solar power is revolutionising power provision in the region. Companies such as Juabar and M-Kopa Solar provide residential kits including a single panel, battery and a few light bulbs for roughly the same cost per day as the kerosene used in lamps.
More prosperous customers will be able to buy more solar panels to run more electrical appliances. It also seems likely that the efficiency and longevity of battery storage will improve in the future.
It is possible that Tanzania and some other African countries may be able to leapfrog power grid development straight to off-grid technology, as it remains to be seen whether grid connection will be necessary in the long term.