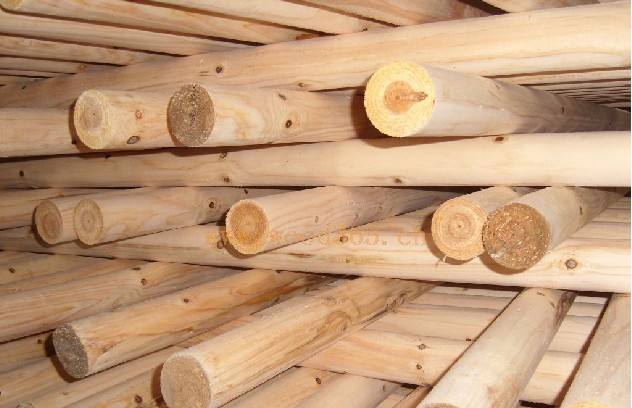 The Ministry of Forestry, Environment, Climate Change and Natural Resources, has announced, in a press release, that the import, transport and export of timber (Logs), has been suspended with immediate effect until further notice.
It maintains that this is in line with Section 16, Sub Section (3) of the Forestry Act.
It instructs the staff of the Department of Forestry, the Gambia Revenue Authority, the Gambia Ports Authority and all other institutions involved in the issuance of certified documents that enable legal transportation and export of timber, to stop issuing such documents until further notice.
The notice is extended to all Regional Authorities, Wood Vendors, Transport owners and security agencies across the country. The release states, "We are working closely with concerned stakeholders to regulate the trade in timber for the benefit of all Gambians".
The Regional Forestry Officers, foresters and security officers are also instructed to impound any vehicle found with logs.
The release adds that, no timber is allowed to be loaded at the landing points or be exported.
The ministry seeks the cooperation and support of all stakeholders until a win-win solution is found in the trade of timber, bearing in mind the need to protect the forest and the environment and adhering to international conventions on the
trade
and export of timber.