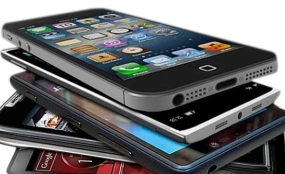 (allafrica)

Since tuesday, the plan of gouvenment kenyan to tap into private phone conversations was stopped by the court.
On monday, Joho Mativo the high judge granted the orders following an application filed by activist Okiya Omtatah. Mr Omtatah had claimed that the directive issued by the Communications Authority of Kenya (CA) will infringe on privacy and was a violation of the constitution.
An activist who normally uses the courts to challenge government orders, Omtata has made a name for himself because he does all this pro bono. He has been assaulted by suspected state hirelings for his hardline stance but he has shown no signs of backing down in his quests for justice for Kenyans.
The government had announced that through the Communications Authority of Kenya, it had ordered mobile phone companies to allow it to tap their computers. The tapping into these computers was to be done by a company contracted by the agency.
The agency has already awarded Broadband Communications Networks Ltd, the tender to deliver, install, test, commission and maintain a device through which the project will be implemented.
In January, the website of the Communications Authority and the National Environement Authority were hacked, il made the public exposed in a cybercrime dangerours.
The Communications Authority, whose website was hacked in January alongside that of the National Environment Management Authority, also leaves the public exposed to such breaches in a country where cybercrime is on the rise.