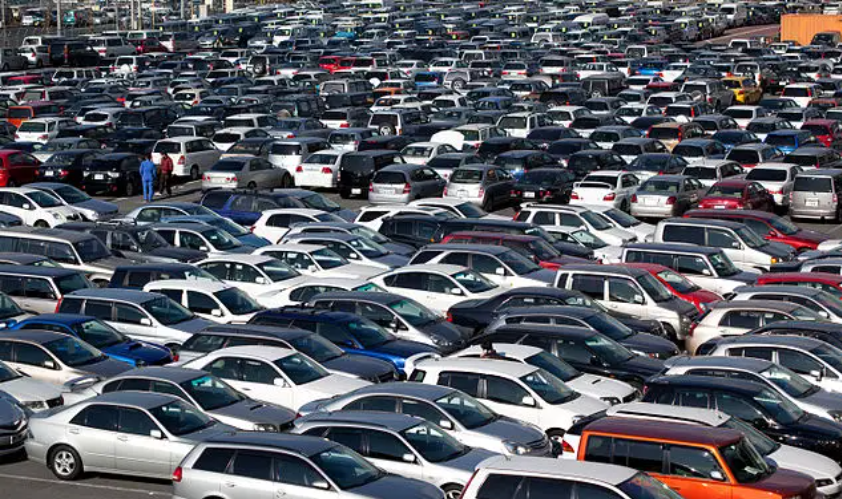 Image from Northafricapost
Benin's economic capital Cotonou will host on October 12-15, the country's auto moto show, dubbed "Cotonou Auto Moto Show", with the aim to provide a platform to stakeholders of the sector to promote their services.

Bruno Gnide Houenou, the chairman of the show, said that the exhibition will also offer users and enthusiasts of vehicles and motorcycles a place to discover and appreciate the range available, as well as developments in the car-bike sector.

"Cotonou Auto Moto Show offers an exhibition of the latest mobility products and services available on the market for optimal choices," he explains. The event will also feature conferences that will address technological developments in the automotive and motorcycle sectors, new discoveries and demonstrations.

Around 50 exhibitors are expected for the fair.