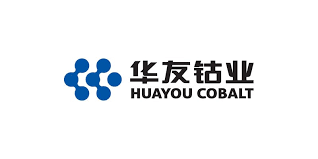 Image from Northafricapost
Huayou, a Chinese manufacturer of electric vehicles battery materials, would invest 200 billion dirhams or $20 bln in a plant in Morocco's region of Laayoune Sakia El Hamra in the Sahara, the regional investment center announced.
A delegation of the Chinese group visited the region where officials introduced competitive attractions to help the company export to Europe and the US where demand is on the rise on electric vehicles.
The plant would be completed in 7 years and would employ 13,000 people, the regional investment center said in a statement.
The plant is expected to have a capacity to supply batteries to 6 million cars annually with a potential to export to Europe and the US, it said.
Morocco has already announced plans to attract EV batteries manufactures to adapt its growing automotive sector to low-carbon requirements.
Cars and their components have topped Morocco's exports so far this year outperforming phosphates and fertilizers sales.