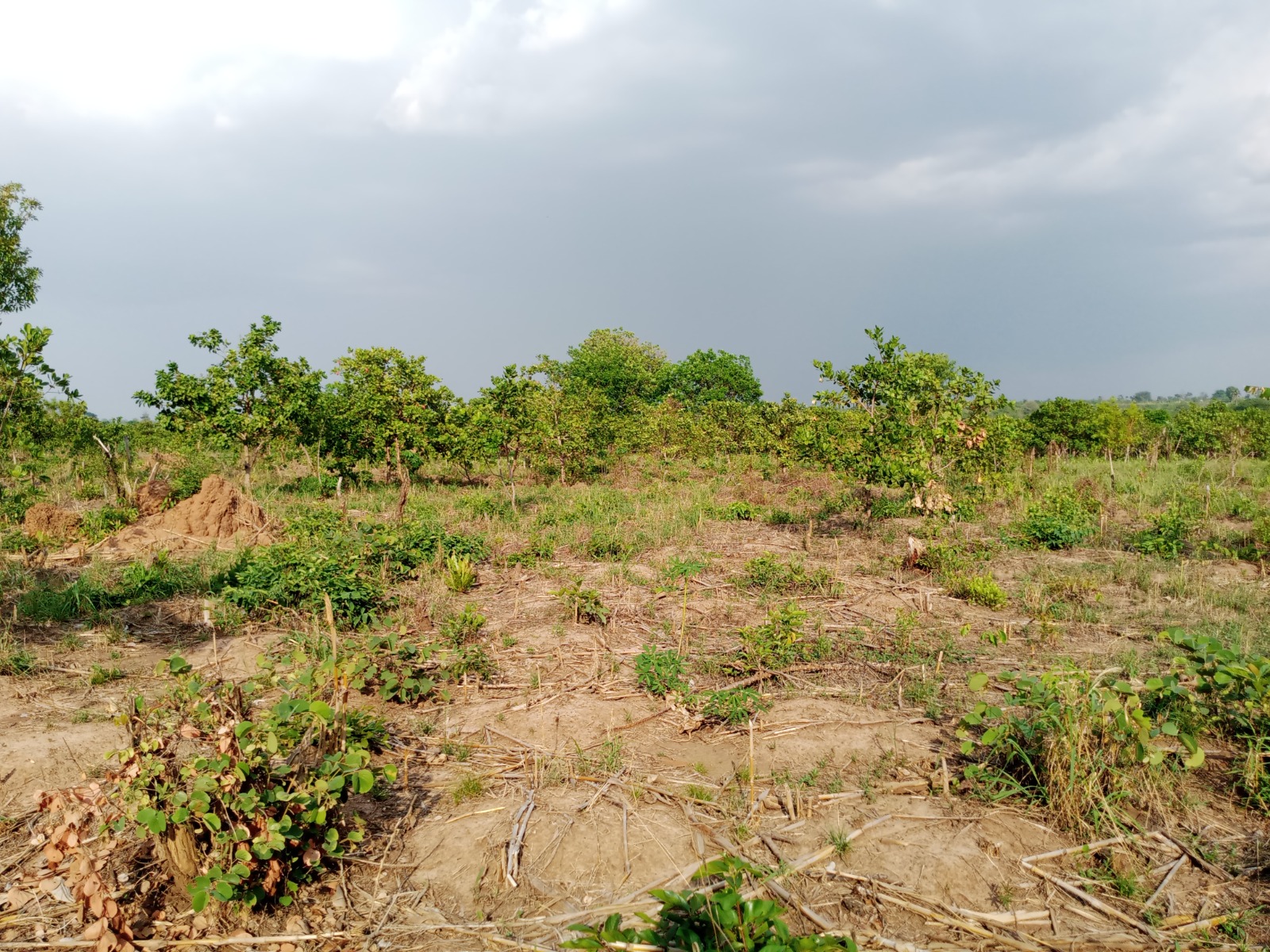 Image from Myjoyonline
The Pan-African Seed Governance Conference has ended in Dar Es Salam, Tanzania, with a resounding consensus to defend Farmer Managed Seed Systems (FMSS).
The group also issued a strong joint statement condemning the contamination of farmer-saved seeds, the environment, and food systems by GMOs and new and evolving technology.
The central to the conference's debates were on what the group described as the potential challenges posed by GMOs, new and developing biotechnologies, the relevance of Farmer Managed Seed Systems (FMSS) in ensuring food sovereignty, and the necessity for cooperation continental solutions.
"We firmly stand against the lobby for indiscriminate adoption of genetically modified organisations (GMOs). The lack of comprehensive review and policy consideration of the long-term impacts on our ecosystems, diverse seed varieties, and the socio-economic fabric of our farming communities is dangerous, a critical human rights and policy failing," the group said in a statement.
The Alliance for Food Sovereignty in Africa's Seed Working Group and allies from 27 African countries, representing farmers, academics, CSOs, NGOs, media, faith-based organizations, agronomists, environmental and human rights lawyers, affirm the right and need to preserve the integrity of biodiversity and ecologically functioning systems.
This collective, comprised of a varied range of stakeholders ranging from farmers to legal experts, joined together to highlight the continent's critical concerns over seed sovereignty.
The group made a number of recommendations, including the creation of strong legal mechanisms to prioritize farmers' rights, traditional varieties, and ecological sustainability, as well as the advancement of Farmer Managed Seed Systems (FMSS) through policies that provide funding and technical assistance and recognize the value of local knowledge.
"These policies must affirm the rights of peasants and Indigenous Peoples to freely choose, sow, and re-sow seeds, even if covered by intellectual property rights. Collaboratively build seed exchange networks among farmers and NGOs to conserve and share local varieties. Strengthen resilient systems for diverse, accessible seeds to benefit future generations," the statement indicated.
"Farmers and consumers have the right to say No to GMOs, including new genetic technologies and this must be recognized in national and continental legal framework. Recognize the right of authorities, including local authorities, to establish GMO-free zones, and put in place adequate measures to prevent contamination of such zones."
Concerns were also expressed regarding corporate entities, such as AGRA, attempting to influence seed regulations in their favor, as well as the consequences of the African Continental Free Trade Agreement on seed privatization.
The statement demonstrated their persistent commitment to defending farmers' rights and opposing corporate dominance of Africa's seed systems.
AFSA is a broad coalition of civil society actors fighting for food sovereignty and agroecology in Africa. It is a network of networks with 41 members spread across 50 African countries. African food producer networks, indigenous peoples' organizations, faith-based organizations, women and youth groups, and consumer movements are among them.