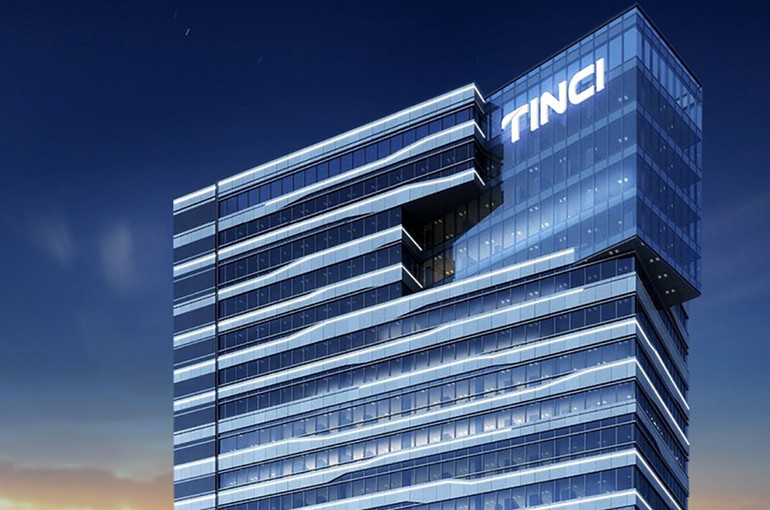 Image from Moroccoworldnews
Chinese conglomerate Tinci Group, a prominent supplier of electrolytes and chemical components for lithium batteries, has decided to relocate its project from the Czech Republic to Morocco.
Tinci Materials Group had initially planned an electrolyte production project in the Czech Republic. However, due to what they referred to as "unfavorable circumstances," the company has decided to abandon the Czech project, according to reports.
Behind the decision are a number of factors including the economic slowdown, logistical constraints on personnel and materials, and changes in investment climate and policies in the Czech Republic.
The decision to cancel the project in the Czech Republic also resulted in the dissolution of its local subsidiary, Tinci Materials Technology Czech S.R.O., which had been created for the purpose of managing the 100,000-ton-per-year factory project.
Tinci Group cited the difficulty in advancing the preliminary work of the project in the Czech Republic as the primary reason behind the decision.
Instead of the Czech Republic, Tinci Group has now set its sights on Morocco, which it views as having a "relatively stable economic environment."
Tinci Group previously announced its plans to raise over $819 million by issuing global depositary receipts.
The funds will be primarily directed towards various lithium battery materials projects, including an impressive 300,000-ton-per-year initiative set to take place in Morocco.
The project will be situated within the Jorf Lasfar industrial park in Casablanca under an investment of $280 million and anticipates a 24-month construction timeline.
Once completed, the facility will have an annual production capacity that includes 150,000 tons of electrolytes, 100,000 tons of lithium hexafluorophosphate, and 50,000 tons of iron and lithium phosphate.