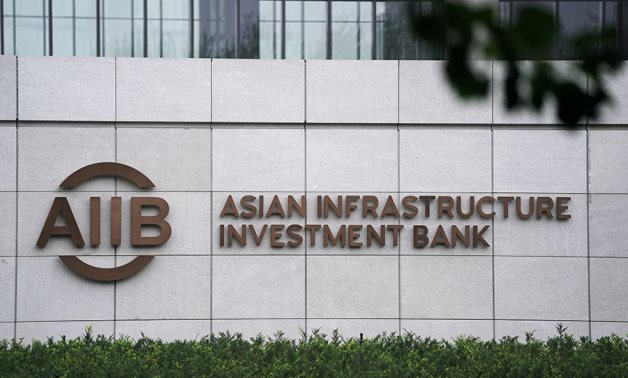 Image from Egypttoday
Egypt will represent the African continent during the 8th annual meetings of the Asian Infrastructure Investment Bank (AIIB), Mohamed Maait, the Minister of Finance and the AIIB's Egyptian Governor, explained in an official statement.
Set for September 25-26, the annual meetings will be hosted in Sharm El-Sheikh, marking the first time the event is taking place in Africa.
As a founding member of the AIIB, Egypt aims to fortify connections between Africa and Asia and realize its sustainable development goals with the overall goal of improving the livelihoods of African citizens, Maait stated.
The minister underscored today's economic challenges and positioned the meetings as a stepping stone for the bank's plans within Africa, adding that a new phase of transcontinental cooperation was founded on providing more infrastructure investments.
With an eye on the AIIB's commitment to climate funding, Egypt seeks to use its focus to amplify sustainable development activities across the nation, utilizing the bank's plans to allocate 50% of its investments to climate action by 2025 to accelerate Egyptian green transformation efforts.
During a press conference on Monday, Environment Minister Yasmine Fouad noted that "the AIIB provides concessional loans for renewable energy, low-carbon transport, water and sanitation, and ecosystem protection -- areas that can increase Egypt's fiscal capacity for green projects."
Ahmed Kouchouk, the Deputy Minister of Finance for fiscal policies and Egypt's AIIB Executive Director, accentuated the significance of deepened collaboration in establishing a more resilient global financial framework and bridging financing gaps.
"More stimulation of development cooperation between Egypt and the AIIB is needed, focused on key joint areas aligned with Egypt's vision of private sector support for growth and sustainable development," Kouchouk said.