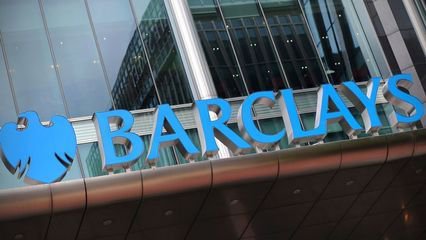 (Jean David MIHAMLE)
Barclays will replenish its African subsidiary $988 million to financer thee investment needed for disengage it from Africa.
Ultimately, the British bank should reduce ils stake to 63%
Barclays is in the middle of an overhaul that includes cutting its holding in the African business as part of broader plan announced a year ago to focus on the United States and Britain.
In a statement issued shortly after releasing its annual results on Thursday, Barclays Africa said the money would be used to invest in technology, rebranding and other separation related projects.
The agreement requires approval from the South African central bank and the finance minister, Pravin Gordhan.
The split will allow Barclays Africa, Africa's third largest bank by market value, to manage its own business on the continent.
Barclays Africa will be allowed to use the Barclays brand in the rest of Africa until 2020.