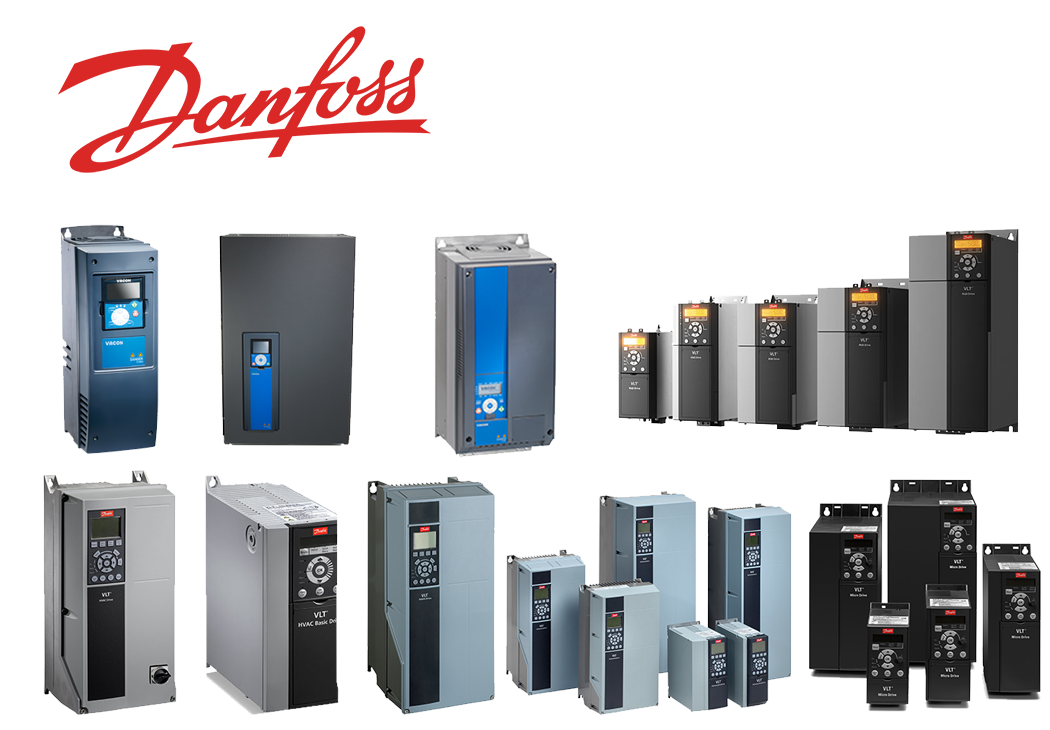 Image from North Africa Post
Danfoss, a Danish energy solutions company, is eyeing the growing data centre market in Kenya's data center sector, partnering with local companies and institutions to grow its foothold in the East African country that has long harbored the ambition to become the regional petroleum hub.
Through partnerships with Kenyan companies, alliances with universities, and internship programs designed to support the country's up-and-coming talent, the Danish company has gradually been affirming its local presence. However, as it looks at Kenya's expanding energy potential, it is now boosting its investment in partner competence, contractor and installer training, and customer support.
Danfoss country manager for sub-Saharan Africa, Emil Berning, says that the firm will continue building a network of partners to improve geographical and market segment coverage locally. He was speaking after Danfoss met with more than 100 partners, customers, and industry experts to present its solutions to the local market.
As part of the seminars, the multinational aimed to create awareness and transfer expert knowledge to over 100 stakeholders in Kenya on how Danfoss solutions contribute to energy efficiency and decarbonization. Amid growing collaboration with Kenyan firms to support green technology advancement, the Danish company increases investment in partner competence and training, focusing on energy efficiency and decarbonization. Danfoss is growing its presence in the market with their current partners Jash Agencies, Centurion Systems, Hydromatics, Frigitec, as it bets its success on collaboration with Danish Trade Council in Nairobi.
Founded in 1933 by a Danish engineer, Danfoss has evolved into a global enterprise employing over 42,000 individuals worldwide. The company recently celebrated its 30th anniversary in South Africa, marking three decades of growth and expansion in the region.